Friday 21st of January 2022
Indonesia passes law to shift capital from Jakarta to Borneo
JAKARTA:Indonesia's parliament has approved a bill to shift the capital from Jakarta to East Kalimantan province on Borneo island, an official said on Tuesday.

"The new capital city has a central function and is a symbol of national identity, as well as a new economic center," Planning Minister Suharso Monoarfa said in the parliament after the bill was passed.

According to reprots, the new capital will be named Nusantara, a Javanese name for the Indonesian archipelago chosen by Indonesian President Joko Widodo.

The planned area of the new capital is 256,142.74 hectares (632,941 acres), according to the new law.
Related Big Story News
The World Health Organization (WHO) said Tuesday that current COVID-19 vaccines may need to be updated if they are to provide continued protection against emerging variants, including Omicron. WHO's Technical Advisory Group on COVID-19 Vaccine Composition (TAG-CO-VAC), a group of 18 exp....
---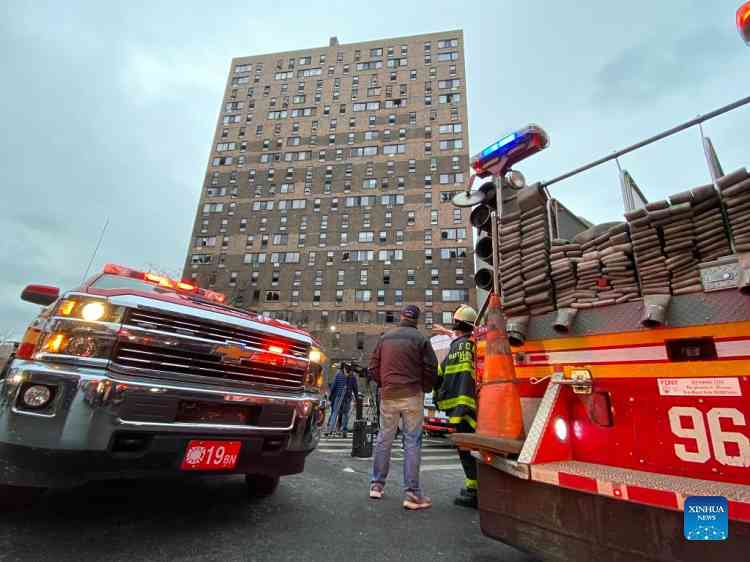 New York:At least 19 people, including nine children, lost their lives in a major fire in New York City on Sunday, New York City Mayor Eric Adams confirmed. "We've lost 19 of our neighbors today. It's a tragedy beyond measure. Join me in praying for those we lost, especially the 9 i....
---
New Delhi: A massive fire broke out in Delhi's Chandni Chowk early this morning.Fire engines were pressed at the spot to douse the flames. The fire took place at about 4.45am in Lajpat Rai market,is located opposite to the Red Fort.
---
NEW DELHI: Prime Minister Narendra Modi was stuck on a flyover for 15 to 20 minutes today,according to reports.The Centre has blamed Punjab government for such incident. The prime minister while was going to the National Martyrs Memorial in Hussainiwala, his convoy in a flyover brid....
---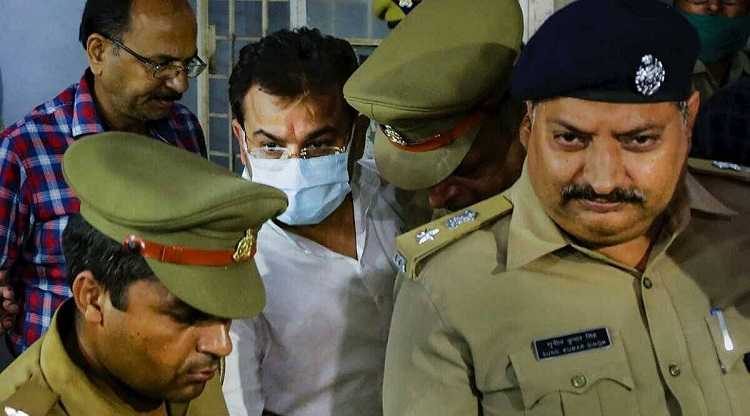 Lakhimpur Kheri, 03 Jan(FASTMAIL) - The SIT of Uttar Pradesh today filed a charge sheet in the Tikuniya violence case of Lakhimpur Kheri district. In the 5000-page chargesheet, Union Minister of State for Home Affairs Ajay Mishra's son Ashish Mishra has been named as the main accused and it ha....
---
© 2022 Fast Mail Media Pvt Ltd. All Rights Reserved.