Tuesday 3rd of August 2021
Bengal Teenager Kills 4 Family Members Over Dark Web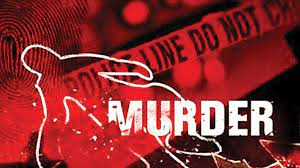 KOLKATA:A 19-year-old boy allegedly killed four of his family members and dumped their bodies in a water tank at their home in West Bengal's Malda district. The police have arrested the accused, Asif Mohammad.
The deceased'ss brother Arif Mohammad alleged that on February 26, Asif killed four members of the family, namely father Jawad Ali, grandmother Alekjan Khatun, mother Ira Bibi and sister Arifa Khatun.
Related Crime News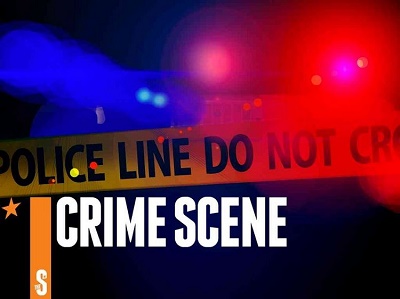 Chapra/Gopalganj,29 October,2020 : Three day back kidnapped youth was brutally murdered in Gopalganj. His eyes were gauged, ears cut and acid was poured on him after the murder. His corpse was found today floating in Gandak river near Nadhna village under Barauli police station. Deceased has ....
---
Chapra/Gopalganj,21 September,2020 (HS) Drug business is shaking the Bollywood and its strong network in Sushant Singh murder case is being unearthed by NCB. Gopalganj is also not aloof from this infection and business worth two crores a month is done here. It is informed that four such gangs ....
---
PRAYAGRAJ, September 18 (HS)In a yet another incident of domestic violece , a man identified as Pushpajraj Singh allegedly killed his wife and son on Friday under Koraon police station. Elder son Ratan (12) is admitted to a hospital. The accused is hiding somewh....
---
UDHAMPUR, September 16 (HS): Continuing its drive against drug peddlers, Police Party of Police Station Udhampur today apprehended one narcotics smuggler and seized 42 kg of poppy straw from his possession.
---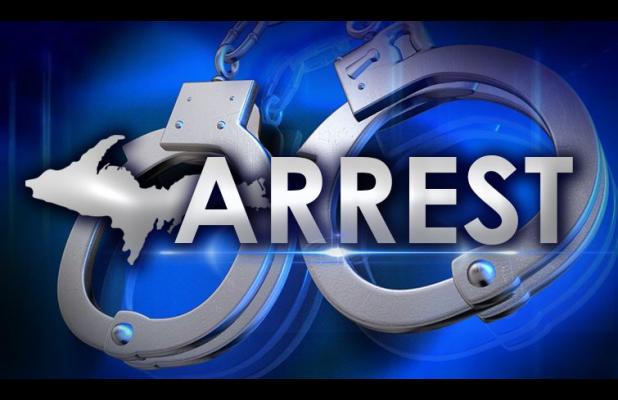 Kolkata, September 09,(HS) Within hours after city Police Commissioner assured Nilanjana Chatterjee of all necessary steps to arrest the accused young man who ran over her on Sunday night while she was trying to save a young girl from her alleged molestation, was nabbed and remanded to police ....
---
© 2021 Fast Mail Media Pvt Ltd. All Rights Reserved.