Wednesday 12th of May 2021
Coal trader shot dead by Maoist in Jharkhand
Chatra, Nov. 21 : Maoists shot dead a coal dealer, while rituals of offering 'arghya' to rising sun on the occasion of Chhath was on this morning at Sinpur dam under Pathalgada police station area of Chatra district. Police recovered three used cartridges and poster left by Maoists claiming responsibility.
Maoists through the poster justified killing saying that the coal trader was police spy.
Related Crime News
Chapra/Gopalganj,21 September,2020 (HS) Drug business is shaking the Bollywood and its strong network in Sushant Singh murder case is being unearthed by NCB. Gopalganj is also not aloof from this infection and business worth two crores a month is done here. It is informed that four such gangs ....
---
PRAYAGRAJ, September 18 (HS)In a yet another incident of domestic violece , a man identified as Pushpajraj Singh allegedly killed his wife and son on Friday under Koraon police station. Elder son Ratan (12) is admitted to a hospital. The accused is hiding somewh....
---
UDHAMPUR, September 16 (HS): Continuing its drive against drug peddlers, Police Party of Police Station Udhampur today apprehended one narcotics smuggler and seized 42 kg of poppy straw from his possession.
---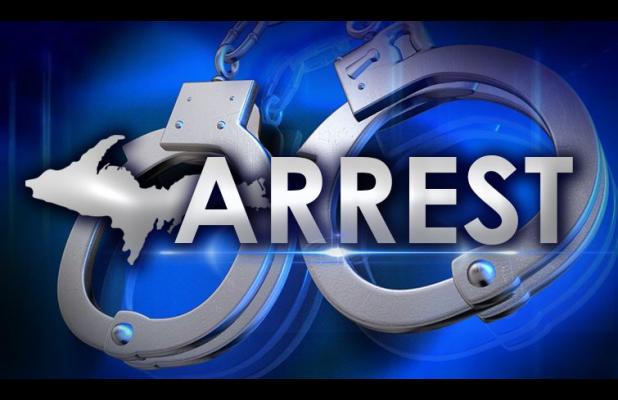 Kolkata, September 09,(HS) Within hours after city Police Commissioner assured Nilanjana Chatterjee of all necessary steps to arrest the accused young man who ran over her on Sunday night while she was trying to save a young girl from her alleged molestation, was nabbed and remanded to police ....
---
Ranchi, September 7: A decapitated hand found dumped in a bucket at Teetar Toli, about half a kilometer from in the premises of Rajendra Institute of Medical Science (RIMS), sent the police in a tizzy. Reports said someone noticed the bucket containing a human hand at 7 am Sunday and i....
---
© 2021 Fast Mail Media Pvt Ltd. All Rights Reserved.