Tuesday 3rd of August 2021
Brazil reopens amid looming threat from delta variant
BRASILIA, Brazil — With the number of coronavirus deaths starting to recede in Brazil, a renewed sense of optimism has led state governors to roll back restrictions, soccer fans are starting to return to stadiums, and the mayor of Rio de Janeiro has said the city's famous New Year's party is back on.
But one question looms over these early signs of recovery: What will happen as the delta variant of COVID-19 spreads through the mostly unvaccinated country, which already has the world's second-highest death toll with 547,000 fatalities?
The variant is boosting cases and deaths globally after a period of decline, and the World Health Organization anticipates it will become dominant within months. The race is on to vaccinate as many Brazilians as possible.
Countries that succeeded in doing so, like the U.K., have seen infections soar in recent weeks — but without a corresponding rise in serious illnesses or deaths.
Related Latin America News
Colombia reported more than 100,000 deaths from COVID-19 yesterday. The country's health ministry said, amid warnings of potential scarcity of treatment drugs and oxygen in hospitals during a long and brutal third peak of infections and deaths. The country of 50 million people has repor....
---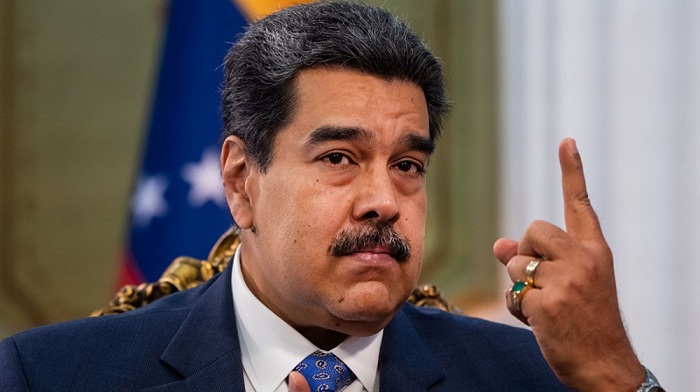 CARACASS : Venezuela's President Nicolas Maduro says his country has once and for all gotten rid of the US oppression, warning that any effort to meddle in the country's affairs would not be tolerated by Venezuelans. Maduro, who spoke in an 85-minute interview with Bloomberg Television o....
---
SAO PAULO: Brazil recorded half a million COVID-19 deaths on Saturday, the heath minister Marcelo Queiroga said on Twitter.The minister said that he "works tirelessly to vaccinate all Brazilians in the shortest time possible". How ever,the Communications Minister Fabio....
---
BRASILIA:Hundreds of indigenous Brazilians protested outside the Congress building in Brasilia against a bill that would limit recognition of reservation lands. Protesters wearing feathered headdresses and body paint tried to invade a downtown building to demand the ouster of....
---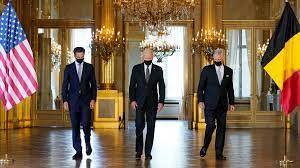 King Philippe of Belgium met with visiting U.S. President Joe Biden on Tuesday at the Royal Palace. During the meeting in the presence of Belgian Prime Minister Alexander De Croo, the two talked on key issues including the coronavirus pandemic, dialogue between the European Union (EU) and the ....
---
© 2021 Fast Mail Media Pvt Ltd. All Rights Reserved.