Sunday 19th of September 2021
Russian actress Peresild, film director Shipenko to produce feature film in space
MOSCOW: Russian actress Yulia Peresild, film director Klim Shipenko and cosmonaut Anton Shkaplerov are fit to fly into space, the Cosmonaut Training Center said.
The center has said that a medical commission has cleared for their space flight.Roscosmos cosmonaut Anton Shkaplerov, space flight participants Yulia Peresild and Klim Shipenko (the prime crew of the 66th mission to the International Space Station), as well as Roscosmos cosmonaut Oleg Artemyev and space flight participants Alyona Mordovina and Alexei Dudin (the backup crew) have been found physically fit for space flight," the center said.
Related OFF-BEAT News
(FASTMAILNews) -The Union Minister for Information & Broadcasting, Youth Affairs and Sports, Anurag Thakur presented the first copy of the book titled 'Reflecting, Recollecting, Reconnecting' to the Vice President, Shri M. Venkaiah Naidu at Upa-Rashtrapati Nivas today.&nb....
---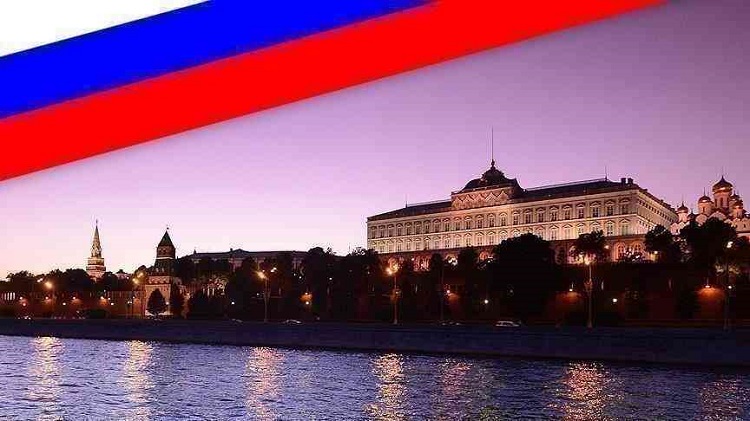 MOSCOW:The Russian Federal Security Service (FSB) said on Monday it detained a Ukrainian citizen for spying. A man, whose name was withheld, was caught "red-handed while gathering classified information about research and development in small arms" production, the FSB said in a stat....
---
LONDON:At least seven people were killed in the chaotic crowds outside the airport in Afghanistan's capital Kabul, the British military said on Sunday. "Conditions on the ground remain extremely challenging but we are doing everything we can to manage the situation as safely ....
---
LONDON:Britain has reported another 29,312 coronavirus cases in the latest 24-hour period, bringing the total number of coronavirus cases in the country to 5,952,756, according to official figures released Wednesday. The country also recorded another 119 coronavirus-related deaths. The t....
---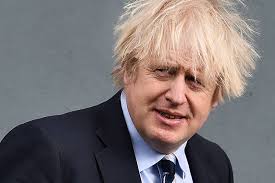 LONDON:Prime Minister urged world leaders to make a 'transformative' investment in children at the Global Education Summit in London today Summit will bring together governments, business and charities to fundraise for the Global Partnership for Education's (GPE) work t....
---
© 2021 Fast Mail Media Pvt Ltd. All Rights Reserved.