Sunday 19th of September 2021
Russia registers 18,368 new cases of Covid-19, 790 deaths in past 24 hours
MOSCOW: Russia has registered 18,368 new cases of Covid-19 and 790 deaths in the past 24 hours, the coronavirus response headquarters said in a statement on Wednesday.
"Over the past day, 18,368 Covid-19 cases were confirmed in 85 regions of Russia, including 1,260 asymptomatic cases identified proactively (6.9%)," the headquarters said.
Once again, most Covid-19 cases (1,312) were reported from St. Petersburg. The same happened on August 18, when St. Petersburg reported 1,636 infections.
Moscow ranks second with 1,229 new cases of Covid-19 seen over the past day, alongside 1,936 recoveries.
Related Trending News
TEHRAN:The Islamic Republic of Iran Air Defense Force successfully test-launches the domestically-manufactured Mersad-16 missile system in the central desert on August 31, 2021. Iran's Air Defense Force has successfully put to test a new generation of the domestically-manufactured Mersad....
---
GUWAHATI:In Assam, flood situation continues to be grim with more than 3,63,000 people from 21 districts of the state being affected due to incessant rain in Arunachal Pradesh and neighbouring country Bhutan. According to Assam State Disaster Management Authority, Barpeta, Biswanath, Cac....
---
MOSCOW:The West had openly used terrorists to overthrow Syrian President Bashar al-Assad, while Russia helped the war-torn country preserve its statehood, said Russian Foreign Minister Sergei Lavrov. When real terrorists from the Daesh terrorist group and its affiliates "were on the thre....
---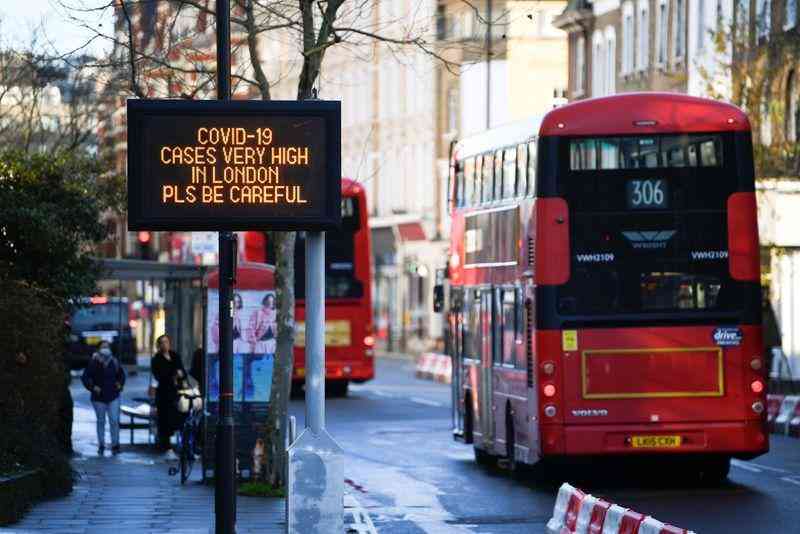 LONDON;Another 33,196 people in Britain have tested positive for COVID-19, bringing the total number of coronavirus cases in the country to 6,731,423, according to official figures released Sunday. The country also reported another 61 coronavirus-related deaths. The total number of coronavirus....
---
GAZA CITY :Israeli airstrikes on Gaza were reported early Sunday. Strikes hit a location used by Hamas' armed wing, Izz ad-Din al-Qassam Brigades and a farm, according to an Anadolu Agency reporter, citing witnesses. Palestinian authorities did not comment about if the strikes caused any....
---
© 2021 Fast Mail Media Pvt Ltd. All Rights Reserved.