Friday 21st of January 2022
Good Governance Index 2021 launched on Good Governance Day by Amit Shah
Delhi,FASTMAIL -
Union Minister of Home Affairs and Minister of Cooperation, Mr Amit Shah today released the Good Governance Index 2021 prepared by DARPG on Good Governance Day at Vigyan Bhawan, New Delhi.
Addressing a function organised to mark the Good Governance Day, Mr Amit Shah said people have long been waiting for good governance which was delivered by the Narendra Modi government in the last seven years. He said people's faith in democracy has enhanced since 2014, as they started getting benefits of development undertaken by the Modi government.
Giving example of good governance, Mr Shah said that there has not been a single corruption charge against the Modi government in last seven years as it is a clean and transparent administration.
On this occasion, Dr. Jitendra Singh, Minister of State for Personnel, PG and Pensions said that Citizen Centric Administration is at the Heart of Modi government's Governance Model. He said, Good Governance Index would help assess the status of governance in States and Union Territories.
Good Governance Index, GGI 2021 Framework covered ten sectors and 58 indicators. The sectors of GGI 2020-21 are 1) Agriculture and Allied Sectors, 2) Commerce & Industries, 3) Human Resource Development, 4) Public Health, 5.) Public Infrastructure & Utilities, 6) Economic Governance, 7) Social Welfare & Development, 8) Judicial & Public Security, 9) Environment, and 10) Citizen-Centric Governance. The GGI 2020-21 categorises States and UTs into four categories, i.e., (i) Other States – Group A; (ii) Other States – Group B; (iii) North-East and Hill States; and (iv) Union Territories.
Related Trending News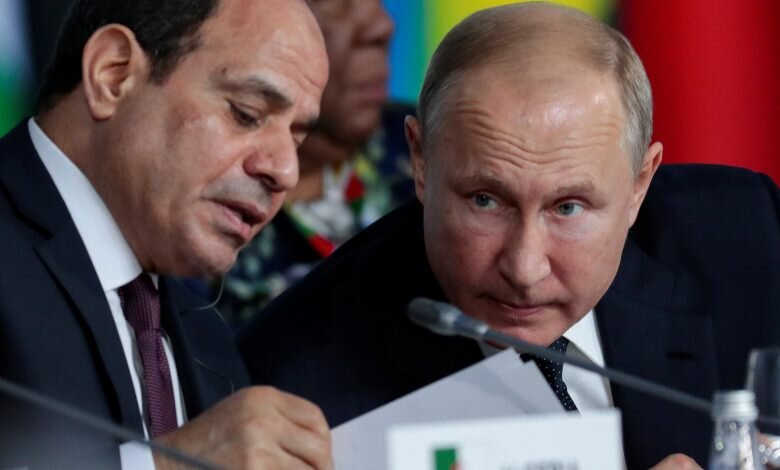 MOSCOW/CAIRO:Vladimir Putin had a telephone conversation with President of the Arab Republic of Egypt Abdel Fattah el-Sisi. During the call topical issues of Russian-Egyptian cooperation were discussed. The two leaders praised the level of comprehensive partnership and strategic cooperation be....
---
Kabul:The Afghanistan government on Wednesday downplayed the security threat posed by the hardliner Islamic State (IS), or Daesh outfit, saying security forces had arrested 600 militants affiliated with the armed group over the past three months. "The security forces of the Islamic ....
---
Glasgow,FASTMAIL -COP26 was discussed at the Institute of International Relations of the Ministry of Foreign Affairs in Ashgabat. On 9 November Embassy Chargé d'Affaires Mr John Hamilton participated in a nationally televised roundtable organised by the Institute of International ....
---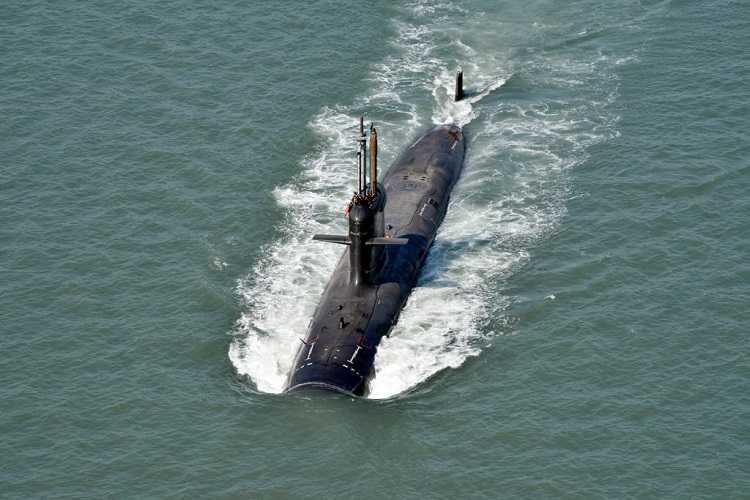 New Delhi,FASTMAIL -The fourth submarine of the Project – 75, Yard 11878 was delivered to the Indian Navy today, 09 November 2021. Project – 75 includes construction of six submarines of Scorpene design. These submarines are being constructed at Mazagon Dock Shipbuilders Limited (M....
---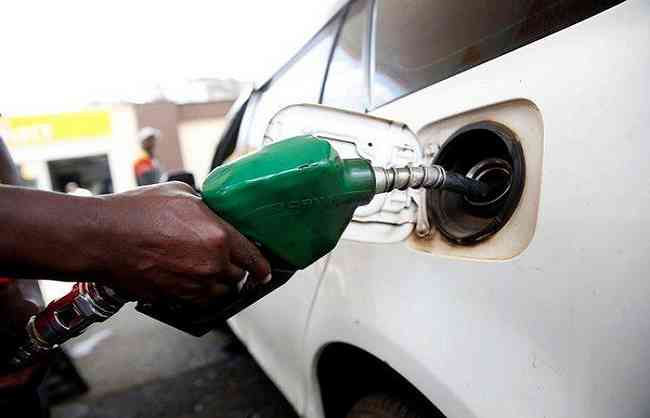 (FM) - Petrol and diesel prices today saw a sharp decline as more states had announced VAT cuts. Several states joined the Centre in cutting down the fuel rates. On the eve of Diwali, on November 3rd, the central government announced a cut in excise duty on petrol by five rupees per litre and ....
---
© 2022 Fast Mail Media Pvt Ltd. All Rights Reserved.