US : 1 dead, 24 injured in gunfire at Arkansas car show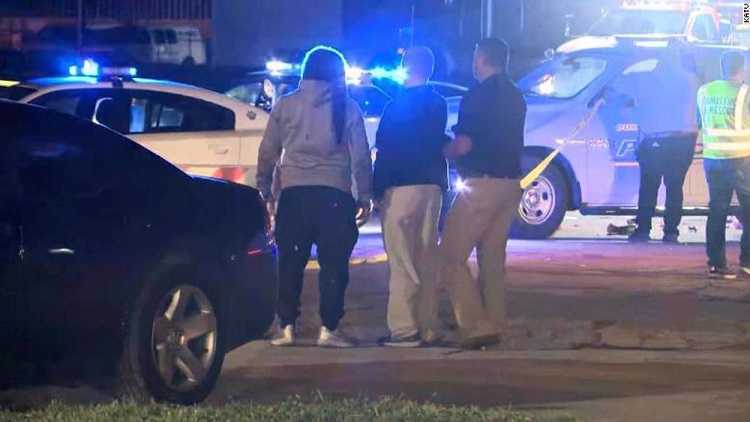 (FASTMAIL) - One person was killed and at least 24 others injured after a gunmen shot at attendees of a car show in Arkansas, police in the southern US state said on Sunday.
Police have been investigating into the incident.A suspect was taken into custody, but police were searching for "others who may have been firing into the crowd of people", the statement said.
Related U.S. News News
WASHINGTON:U.S. House Speaker Nancy Pelosi said Thursday that lawmakers on Capitol Hill want to provide Ukraine with "lethal defense weapons" worth $600 million to help Kiev defend itself against military attack from Russia. Earlier in the day, U.S. President Joe Biden announced furt....
---
WASHINGTON: President Joe Biden unveiled new sanctions on Russia meant to punish the country for its invasion of Ukraine. Addressing the nation from the White House, Mr. Biden said that Russian President Vladimir Putin is the aggressor and now his country will bear the consequences.
---
WASHINGTON:The US death count from the COVID-19 pandemic surpassed 900,000 on Friday, according to the Johns Hopkins University coronavirus tracker. The count had hit 800,000 dead in mid-December, just a month and a half ago. New cases linked to the Omicron variant are falling, but daily death....
---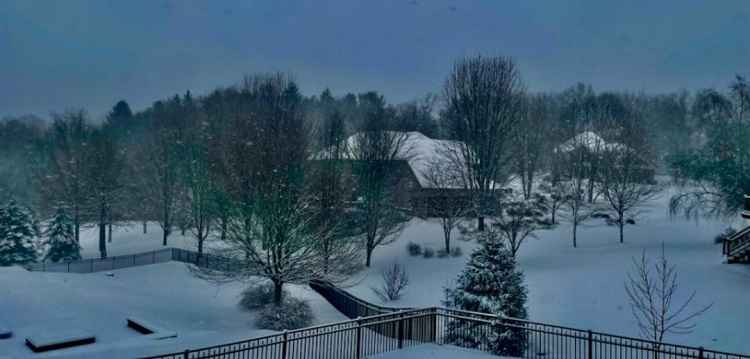 WAHINGTON:A powerful winter storm has swept through the Eastern United States, leaving more than 230,000 customers without power in the region. The storm also led to thousands of flight cancellations on Sunday and Monday after it caused multiple tornadoes from Florida to Maine. Mo....
---
WASHINGTON:U.S. Secretary of Defense Lloyd Austin announced Sunday that he tested positive for COVID-19. "I tested positive this morning for COVID-19," Austin said in a statement, adding that he was experiencing mild symptoms and will be quarantined for the next five days. &quo....
---
© 2022 Fast Mail Media Pvt Ltd. All Rights Reserved.