People of this country are at the forefront of searching sexual content on Google.
Colombo, Dec 13, (Fast Mail News):-- A media report on Monday revealed that Sri Lankan citizens search the word sex the most on the Internet. In Sri Lanka too, the Tamil-dominated Northern Province is at number one, while Uva and North Central Provinces are at number two and third respectively. This fact has been revealed that after Sri Lanka, Vietnam is second and Bangladesh is third in searching such content. According to the report, Google trend tracking data says that sex is the most searched word in Sri Lanka. According to Google Trends, Sri Lanka has overtaken Ethiopia in the search for the word sex, which was ranked first in the search for the word sex in the year 2019 and 2020.
Related OFF-BEAT News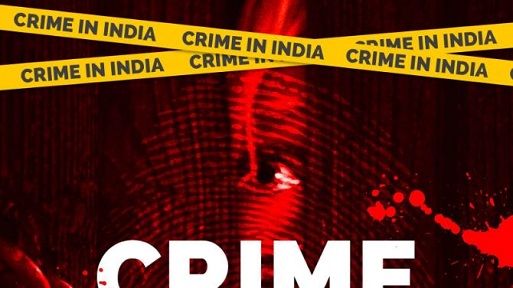 Sultanpur, Dec 12, (Fast Mail News):-- A woman and her three-year-old daughter died of burns on Sunday in Tawkapur Nagra of Kadipur area of Sultanpur, Uttar Pradesh. Superintendent of Police Somen Burma said that the woman named Lakshmi was 25 years old and her daughter's name was Riddhi. Lakshmi's ....
---
Washington, Dec 10:-- The bill on gay marriage and inter-caste marriage has been cleared by the US House of Representatives on Thursday. The Senate has already cleared it through majority votes. With the signature of President Joe Biden the bill will become a law. The bill was passed with 258....
---
Ranchi, Dec 10:-- Jharkhand High Court Judge Justice Sanjay Kumar Dwivedi's bench gave an important decision on Saturday while hearing Manish Kumar's petition. The court said that if a married woman has consensual sex with a man other than her husband, she cannot prosecute the person for rape. &nbsp....
---
New Delhi, Dec 03, (Fast Mail News):-- After the Shraddha Walkar murder case, now another shocking case has come to light in Delhi. A man brutally killed his live-in partner. He was absconding since the incident. The Crime Branch of Delhi Police has arrested him from Punjab. In Delhi's Tilak ....
---
AHMEDABAD: There is a lot of rhetoric going on in the Gujarat Assembly Election these days. Leaders are leveling allegations and counter-allegations at each other. New Congress President Mallikarjun Kharge, while addressing a public meeting in Gujarat, took a jibe at Union Minister Smriti Iran....
---
© 2023 Fast Mail Media Pvt Ltd. All Rights Reserved.