Monday 28th of September 2020
PM Modi pays tribute to Shaheed Bhagat Singh on his birth anniversary
New Delhi, 28 September (HS): Prime Minister Narendra Modi has paid tributes to Shaheed Bhagat Singh, on his birth anniversary.
In a tweet, Pm Modi said, "We honour Amar Shaheed Bhagat Singh, the heroic son of Mother Bharati on the birth anniversary. His saga of his valor will continue to inspire the countrymen for ages."
Bhagat Singh was born on 28th September 1907 in Banga, Pakistan. He was a freedom fighter and executed on 23 March 1931 in Lahore Central Jail at the age of 23.
Related India News
(Fast Mail) - Farmers near India Gate set a tractor on fire in protest against Central government's Farm bills.By the time police reached,all escaped from the spot. According to police, 12 to 15 people were involved in the incident.In this regard, a case is being filed and being in....
---
(FM) - Ministry of Tourism celebrated World Tourism Day today through virtual platform. Union Minister of Petroleum & Natural Gas and Steel Shri Dharmendra Pradhan was the chief guest of the event, Union Minister of Tourism and Culture (I/C) Shri Prahlad Singh Patel also graced the occasio....
---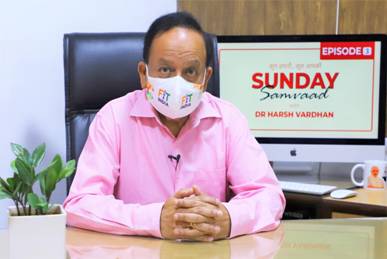 (Fast Mail) -Dr. Harsh Vardhan, Union Minister of Health and Family Welfare answered questions posed by his social media interactors on the third episode of Sunday Samvaad. The minister cautioned that ICMR's Sero survey report should not create a sense of complacency in people. T....
---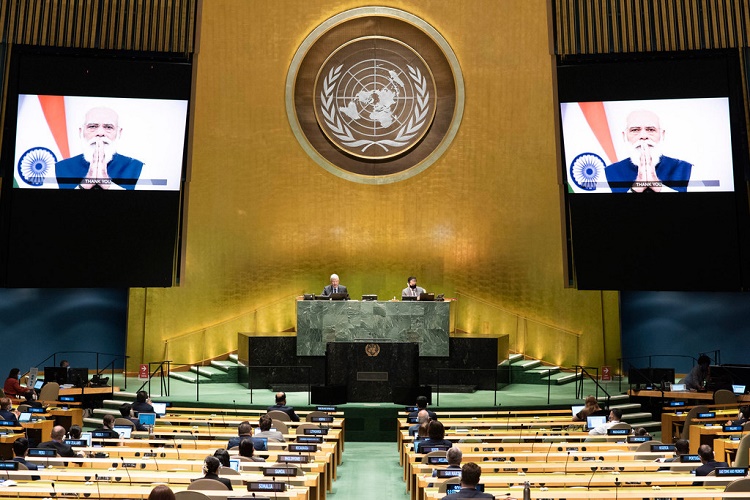 (Fast Mail News) - The Prime Minister of India, Narendra Modi, declared that United Nations reform is "the need of the hour", as he addressed world leaders in a video address to the General Debate of the General Assembly, on Saturday. The international community must ask if....
---
New Delhi, 25 September (HS): The number of corona patients in the country has crossed 58 lakhs. In the last 24 hours, 86,052 new cases of Corona have been reported. With this, the number of corona patients has increased to 58,18,571 in the country. At the same time, 1,141 people have died o....
---
© 2020 Fast Mail Media Pvt Ltd. All Rights Reserved.