Friday 21st of January 2022
Imphal : IWAI Jetty at Loktak Lake in Manipur will be one of the most important tourist destinations on the globe,says Union Minister
Imphal,(FASTMAIL) - Union Minister of Ports, Shipping & Waterways and AYUSH Sarbananda Sonowal, who is on visit to Manipur today, inspected the Inland Waterways of India (IWAI) Jetty at the iconic Loktak Lake today. He also took a boat tour of the lake.
The Minister spoke highly of the beauty of Loktak Lake and the immense potential it holds in terms of tourism and allied activities. He said, Loktak is one of the largest water bodies in Asia and its beauty, greenery, marine life, surrounded by blue mountains stand out. The Minister spoke at length on promotion and development of the lake, and to make it one of the most important tourist destinations of the globe.
Related Travel News
TOKYO :Hotel Okura Co., Ltd. is pleased to announce it will open the Hotel Okura Shanghai Sheshan in 2024. The new hotel will be located in Sheshan, a scenic forested mountainous area bordering the city of Shanghai. Hotel Okura Co., Ltd. and the Shanghai CITI-RAISE Construction Group Investmen....
---
Thiruvananthapuram:Kerala Tourism is launching the pioneering Malanad-Malabar River Cruise Project next week, rolling the first of the 11 types of boat-rides that provide individual thematic experiences and attracts tourists to the less-explored places up the state. The inaugural cruis....
---
(FM) -Ministry of Tourism's Regional Office, Indiatourism Mumbai launched its Domestic Tourism marketing campaign 'Dekho Apna Desh' under the theme 'Explore Incredible India' with a successful brand activation event in the Reliance Mall , Borivali, Mumbai fr....
---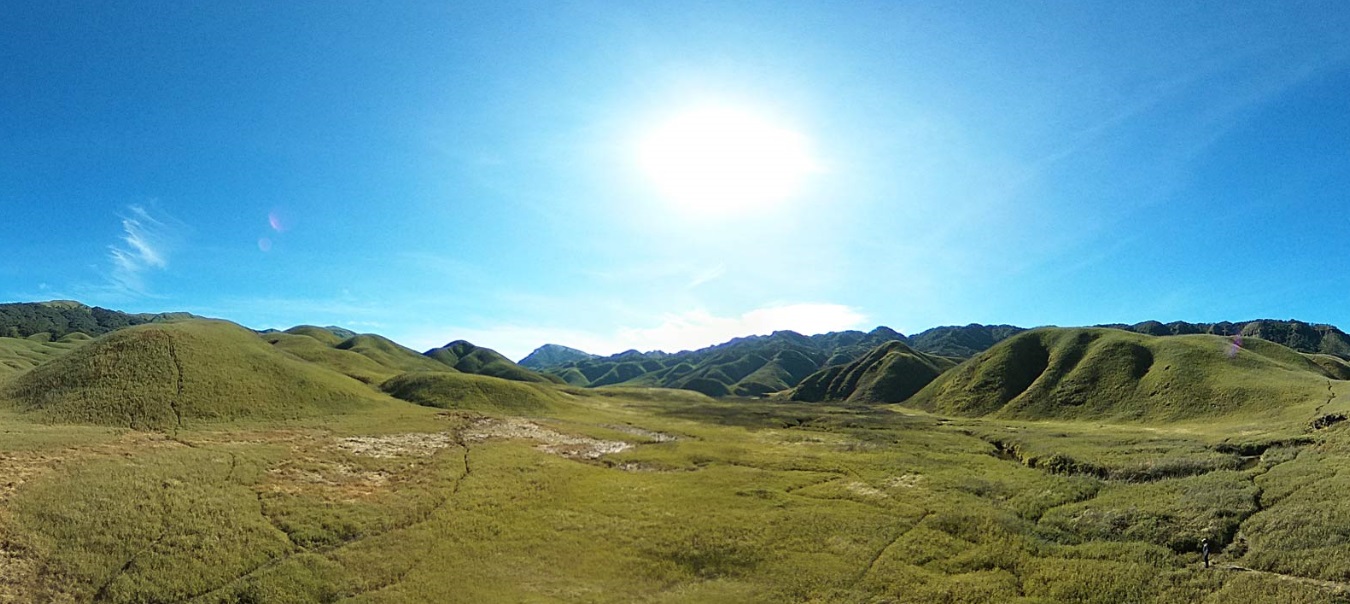 KOHIMA:Nagaland government has decided to re-open the tourism sector in the state in a phased manner. A notification issued by Commissioner & Secretary Tourism, today said the re-opening of tourism in the first phase will be for domestic tourists only which starts from 27th of this month w....
---
Goa(FastMail) -Ministry of Tourism, Government of India organised the domestic tourism road show in Goa today through its IndisTourism office in Goa . This event was organised in collaboration with Goa Tourism and Travel and Tourism Association of Goa (TTAG). This B2B event and second ....
---
© 2022 Fast Mail Media Pvt Ltd. All Rights Reserved.