Tuesday 24th of November 2020
Hungary's Optimum Solar to set up solar panel production in Bashkortostan for 2.4 bln rubles
UFA. Nov 23 - Hungary's Optimum Solar plans to carry out two alternative energy projects in Bashkortostan at a cost of 2.4 billion rubles, the press service of the Russian internal republic's leader said.
The company plans to build innovative plants to manufacture solar panels and support structures for them in the Alga special economic zone in the Ishimbaisky district. Construction is scheduled to start in 2021. The project is expected to create more than 100 new jobs.
The project is expected to receive government support in the form of preferences for residents of the special economic zone, including tax breaks and connections to the necessary utilities.
Related Business News
MUMBAI:Global crude oil prices posted a third consecutive weekly rise last week, buoyed by successful COVID-19 vaccine trials, while renewed lockdowns in several countries to limit the spread of the Coronavirus capped gains. So, Brent crude oil futures ended the week at USD 44.96 a barrel. Whi....
---
(FastMail) - Prime Minister Narendra Modi inaugurated Multi Storeyed flats for Members of Parliament through video conference, today. These flats are located at Dr B D Marg in New Delhi. Eight old bungalows, which were more than 80 years old, have been redeveloped to construct 76 flats. ....
---
Kolkata, 21 November (HS) : The Rs 8,000 cores Indian Steel Wire Industry which employs over 200,000 people, is adversely affected by acute shortage of raw materials and certain trade policies, making it non-competitive in the middle of stiff competition both in the domestic and internat....
---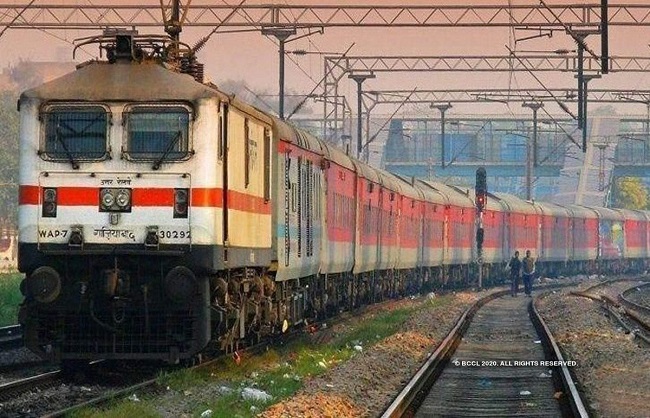 Chennai, November 21 (HS): Indian Railways is planning to invest Rs 13.5 crore for modernizing the infrastructure from the National Infrastructure Fund in the next five years, said Pradeep Kumar of Railway Board here on Saturday. Pradeep Kumar, who is a member of Railway Bo....
---
SANTIAGO, Chile :On November 19th, a special launch event created a buzz in the Chile car market. For the first time, the well-known GAC MOTOR introduced its three new blockbusters GS4, GS3, and GA4 to the Chile market, which has already attracted numerous media and consumers in Chile. Thus far, mor....
---
© 2020 Fast Mail Media Pvt Ltd. All Rights Reserved.