Thursday 26th of November 2020
Films Division Biopic to be streamed as tribute to C.V. Raman
(FM) -The 132nd birth anniversary of Prof. C.V. Raman, acclaimed Physicist, Nobel laureate and Bharat Ratna recipient who was instrumental in India's growth in the field of science and Physics in particular, is being celebrated on 7th November, 2020. Films Division is paying tribute to him by streaming a biopic, C.V. Raman (18 Min./ English) on its Website and YouTube channel.
The documentary on Prof Raman throws light into his life and works including the groundbreaking work he did in the field of light scattering which later became famously known in the scientific community as 'Raman Effect'. The biopic will be streamed on https://filmsdivision.org/ Documentary of the Week and https://www.youtube.com/user/FilmsDivision for 24 hours on 7th November, 2020.
Related Entertainment News
Bengaluru, Nov 1:-- Yuva Rajkumar packs the punch with a seasoned performance in the official teaser of Yuva Ranadheera Kanteerava. Brand Rajkmuar is the most credible , iconic name in the annals of Kannada film industry over the last seven decades. Living up to Rajkmuar name on and off screen is ha....
---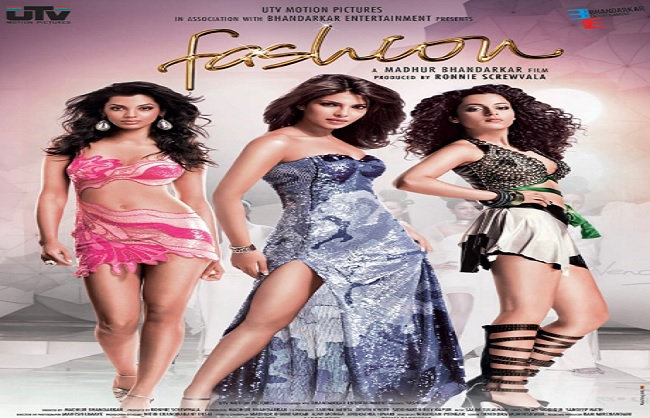 (Fast Mail) - Kangana Ranaut and Priyanka Chopra have completed 12 years of starrer film 'Fashion'. The film was released on October 29, 2008. The puppy was directed by Madhur Bhandarkar. Apart from Priyanka Chopra and Kangana Ranaut, Mugdha Godse, Arjan Bajwa, Arbaaz Khan and Sameer Soni were....
---
Kolkata, 29 October : In a major decision the West Bengal government today announced its plan to defer the much awaited annual Kolkata International Film Festival this year for at least two months from November and rescheduled the programme in January 2021. Announcing her d....
---
By S.K.Dey (Fast Mail) -We have all known about the veteran and world famous Italian filmmaker Tinto Brass, who was a promising experimental and avant-grade director of various genres in the 1960s-70s and now today is known for erotic genre of films. His inspiration is all set to take the Ind....
---
(FM) -Veteran Film Director Imtiaz Ali says, this is the time to move ahead in life while safeguarding oneself from CoronaVirus. Speaking exclusively to AIR News, he said, one has to follow Covid appropriate behaviour in order to keep everybody safe.
---
© 2020 Fast Mail Media Pvt Ltd. All Rights Reserved.