Thursday 26th of November 2020
Russia reports single-day records of COVID-19 cases, deaths
MOSCOW: Russia has reported a new single-day record of 25,487 coronavirus cases over the past 24 hours, taking the total tally to 2,187,990, the country's COVID-19 response center said Thursday.
Meanwhile, 524 more fatalities were registered, also a single-day record, raising the national death toll to 38,062.
A total of 1,685,492 patients have recovered so far, including 25,073 over the past day.
Coronavirus cases in Moscow, Russia's worst-hit region, increased by 6,075 to 577,177.
Related Health News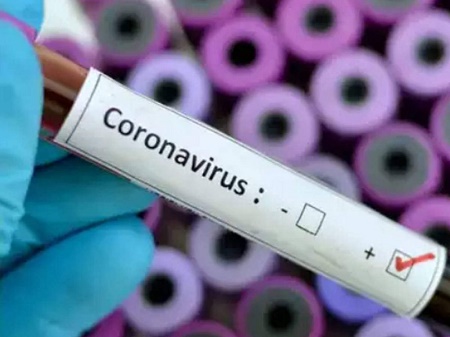 Aizawl, November 25 (HS): The Covid-19 cases in Mizoram are rising drastically creating tension and worry for State Government. As many as 35 fresh cases of Covid-19 were detected today pushing toll to 3745. Average growth rate of infected virus rise to 1.1% and recovery rate is above 85%. Max....
---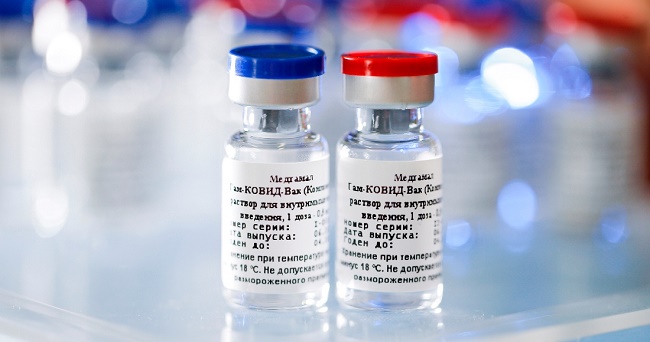 MOSCOW: - One dose of the Russian Sputnik V coronavirus vaccine will cost less than $10 for foreign markets, the Russian Direct Investment Fund (RDIF) said in a press release published on the vaccine's Twitter on Tuesday. "The cost of one dose of the Sputnik V vaccine for the exte....
---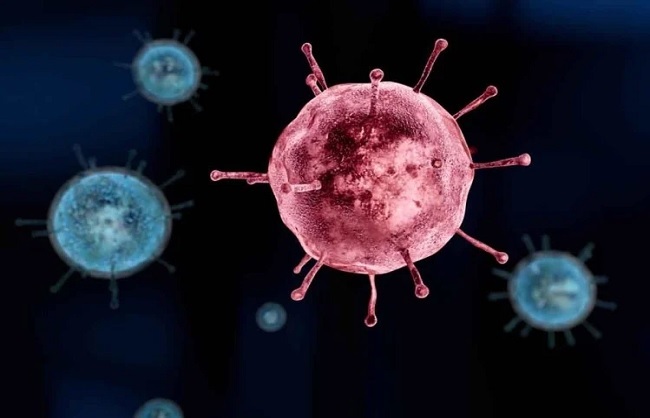 (FastMail) - The COVID-19 death toll has topped the 21 000 mark after 115 more people lost their lives on Tuesday. Of the additional deaths, 45 were recorded in the Eastern Cape, 20 in Free State, 19 in Gauteng, 16 in the Western Cape, 10 in Kwa-Zulu-Natal and five in the Northern Cape....
---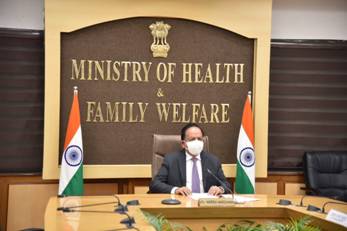 (Fast Mail) - Dr. Harsh Vardhan, Union Minister for Health and Family Welfare digitally addressed the Boston Center of Excellence for Health and Human Development here today through Video Conference. Congratulating the Boston Center of Excellence (BoCE) for Health and Human Development....
---
(Fast Mail) -Scientists at the University of Oxford have discovered that obesity can increase the chances of someone developing kidney disease. Funded by Kidney Research UK and the Medical Research Council, this new study has found that fat all over the body increases risk, not just fa....
---
© 2020 Fast Mail Media Pvt Ltd. All Rights Reserved.