Saturday 4th of July 2020
Worldwide COVID-19 cases top 11 mln: Johns Hopkins University
Related World News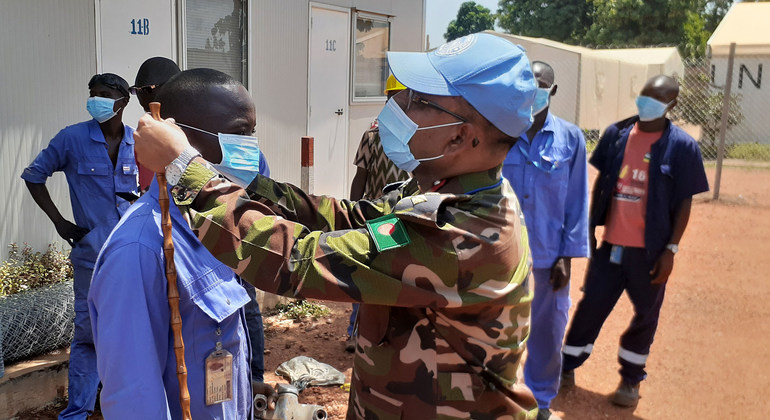 (Fast Mail News) – The UN chief warns the COVID-19 pandemic is "profoundly affecting" peace and security across the globe.The Secretary-General told the Security Council on Thursday, pressing the 15-member body to use its collective influence to protect the millions of ....
---
CARACASS/BRUSELS:Venezuela and the European Union (EU) have agreed to promote their diplomatic contact "at the highest level," Venezuelan Foreign Affairs Minister Jorge Arreaza said in Caracas on Thursday. The two parties issued a joint communique after Arreaza spoke by phone....
---
UN:The Security Council on Wednesday adopted a resolution on COVID-19, demanding a general and immediate cessation of hostilities in all situations on its agenda. Resolution 2532, which won the unanimous support of the 15 members of the council, calls on all parties to armed conflicts ....
---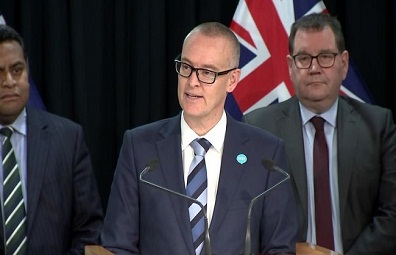 Wellington, Jul 2, (Fast Mail News):-- New Zealand Health Minister David Clarke has resigned. He announced this in a press conference on Thursday. Clarke actually went to the beach with his family during the lockdown. He was constantly criticized since then. Clarke has resigned after cr....
---
New Delhi, July 2:-- As China has imposed the draconian national security law in Hong Kong, India raised its concern and appealed the world body to address the concerns 'seriously and objectively'. As India has been keeping a close watch on the recent developments in Hong Kong, ....
---
© 2020 Fast Mail Media Pvt Ltd. All Rights Reserved.