Couple leaves baby at check-in counter of airport,then what happened next
jpradhan@efastmail.in
In a bizarre incident, a couple left their baby at a check-in counter at an Israel airport after arguing over buying a separate ticket, according to a CNN report.
According to the report, the incident took place at Tel Aviv Ben-Gurion Airport of Ryanair Air Desk. The child did not have a ticket and the parents boarded the flight without the child. According to local news outlets, the pair were traveling to Brussels on Belgian passports when they learned they would have to pay extra for the child's ticket.
Related World News
NEW DELHI:Former Prime Minister and Economist Dr. Manmohan Singh (90) has been honored with "Lifetime Achievement Honor" in London for his distinguished contribution in economic and political fields. He will be honored by the National Indian Students and Alumni Union United Kingdom....
---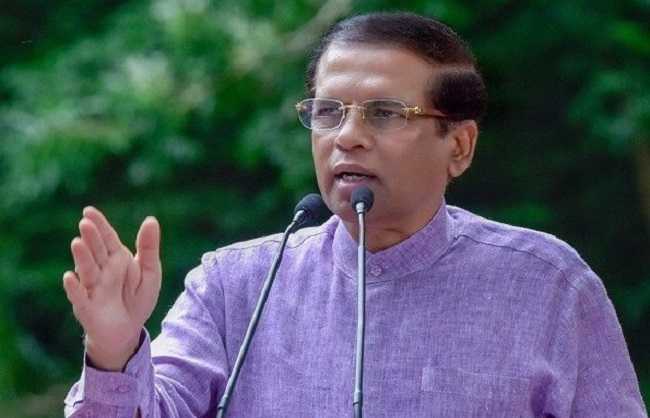 COLOMBO:Sri Lanka's former president Maithripala Sirisena has announced to contest the election once again. Sirisena said that he will contest the presidential election next year with the support of the Sri Lanka Freedom Party (SLFP). Sri Lanka will hold presidential elections in September nex....
---
Fast Mail News JERUSALEM: The US State Secretary Blinken has reiterated that Israelis and Palestinians deserve to have equal measures of security, prosperity, and freedom. The Secretary of State Antony J. Blinken while meeting with thePresident Isaac Herzog in Jerusalem has reaffirmed the end....
---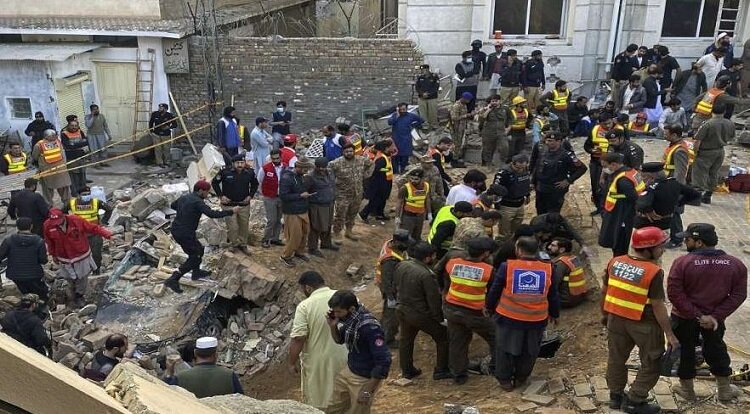 jpradhan@efastmail.in PESHAWAR: The death toll in a blast at a mosque in Peshawar, Khyber Pakhtunkhwa province in Pakistan has risen to 63 while 157 people have been injured. The Tehreek-e-Taliban Pakistan (TTP) has claimed the responsibility for the attack. Officials said the suicide bomber,....
---
LASBELA: At least 39 people were killed when a passenger compartment fell into a gorge in Lasbela, Balochistan. Confirming the incident, Lasbela's Assistant Commissioner Hamza Anjum told that the bus carrying around 48 passengers was going from Quetta to Karachi. He said the bus hit the pole o....
---
© 2023 Fast Mail Media Pvt Ltd. All Rights Reserved.