102 bodies found in migrant boat off Syrian shore
Related World News
MANILA:Super typhoon Noru slammed Luzon island in the Philippines with heavy rainfall and winds since Sunday afternoon, leaving six people dead and six others missing, as it blew away from the Southeast Asian country on Monday. Bulacan province Governor Daniel Fernando said a flash flood....
---
LAPAZ: At least six people died and two were injured on Saturday when two vehicles collided on a highway in the Bolivian department of La Paz, police reported. The preliminary reports showed the fatal accident was caused by excessive speed, lane invasion, and reckless driving, said the d....
---
MOSCOW: least 13 people were killed, including seven children, in a shooting at a school in the Russian city of Izhevsk on Monday, TASS news agency reported, citing the Russian Investigative Committee. According to the committee, 14 children and seven adults were injured in the attack at....
---
UNITED NATIONS: Egypt, which is hosting the 2022 UN Climate Conference this November, is calling on the international community to act on climate pledges made to developing countries, the country's Minister for Foreign Affairs, declared on Saturday. The foreign Minister Sameh Hassan Shou....
---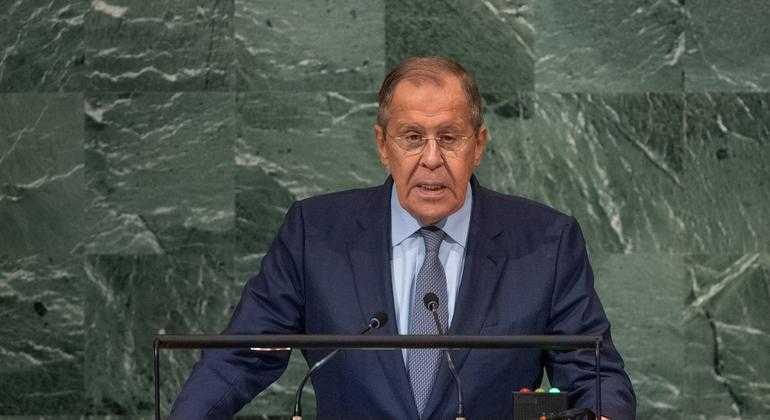 UNITED NATIONS:Faced with the "inability" of Western countries to negotiate and the Ukrainian Government's "war against its own people" in the east, Russia had "no choice" but to launch what the Government refers to as its special military operation, F....
---
© 2022 Fast Mail Media Pvt Ltd. All Rights Reserved.