University of Jammu to host Y-20 Consultation on peace building
New Delhi, Apr 18, (Fast Mail News):-- Prof. Umesh Rai, Vice Chancellor, University of Jammu today briefed the media regarding Y20 consultation on peace building and reconciliation being hosted by the University from April 18-19, 2023.
While briefing media, Prof. Rai said, India has assumed the Presidency of G20 on 1st December, 2022 for a period of 1 year upto 30th November, 2023. India's theme for its presidency is enshrined in its cultural value system of 'VasudevKutumbakam'. Hence, our theme: 'One Earth, One Family, One Future'.
Prof. Rai said, "the idea of VasudevKutumbakam is particularly relevant today, as we face many global challenges that require a collective response. From Climate change to pandemics, we need to work together to find solutions that benefit all people, regardless of their nationality or background".
Prof. Rai further added, Under the framework of G20 Presidency, the Department of Youth Affairs is organizing Youth 20 Summit-2023. Youth20 is one of the official Engagement Groups of the G20. The Youth20 (Y20) Engagement Group is organizing discussions pan-India, to consult the youth of the nation on ideas for a better tomorrow and draft an agenda for action. Y20 will provide a platform for youth to express their perspectives and ideas on G20 priorities, he added.
The University of Jammu takes pride in being recognized as one of the 15 academic partners across India and is hosting the Consultation on the theme of Peace-Building and Reconciliation: Ushering in an era of no War, said Prof. Rai. The themes that will be deliberated upon in the three panels with about 18 International and National speakers include -Facilitating Global Consensus on Conflict Prevention and Peace Building, Regulating Non-State Actors Through Concerted Efforts, and Empowering Youth for their active role in peace building, he added.
The Youth 20 Consultation will provide a platform for open discussions, presentations and interactive sessions that will focus on addressing the challenges faced by young people, he informed.
Related Jammu & Kashmir News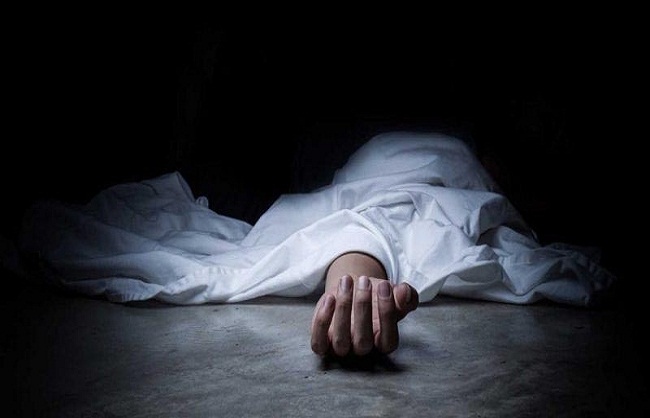 Baramulla:A youth hacked his mother to death in Sopore area of Baramulla district. Police said,a youth in an unebriated state strangled his mother to death in Dangarpora village of Sopore late last night. The youth was arrested within hours of committing the crime, police said. The body ....
---
SRINAGAR: In Jammu and Kashmir, telecom company, Bharti Airtel yesterday rolled out 5G services in seven cities of the Union Territory. The Airtel rolled out 5G services in Samba, Kathua, Udhampur, Akhnoor, Kupwara, Lakhanpur and Khour. It became the first operator to bring 5G to the region. C....
---
© 2023 Fast Mail Media Pvt Ltd. All Rights Reserved.