Kareena Kapoor shared a special post on sister Karisma Kapoor's birthday
(FMNews) -Film actress Karisma Kapoor is celebrating her 48th birthday today. On this special occasion, sister Kareena Kapoor Khan has congratulated her on her birthday in a special way. Kareena Kapoor Khan has shared a childhood picture of Karisma on her birthday on Instagram. Along with this, while congratulating her sister on her birthday, she wrote – 'The one to make our family feel proud... this is my favorite photo of you. Say everyone today, Happy Birthday our Lolo. Wishing you a very Happy Birthday Karishma.
Related Life Style News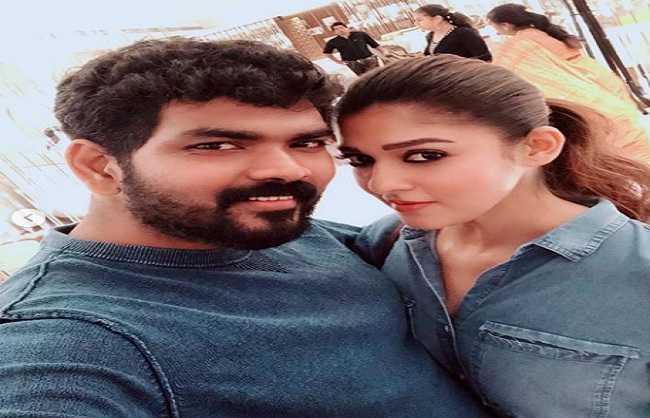 (FMNews) -South superstar Nayanthara and Vignesh Shivan are going to tie the knot today after dating each other for almost six years. Just a few hours before the wedding, Vignesh Shivan has written a love note for his soon-to-be wife Nayantara. Sharing some pictures of Nayantara on his official Inst....
---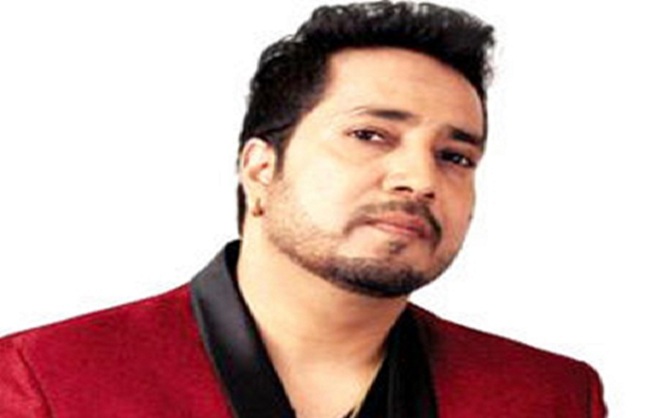 (FMNews)--Famous Bollywood and Punjabi singer Mika Singh hass birthday on June 10, about which his fans are very excited. But Mika Singh has decided not to celebrate his birthday this year. Mika Singh is deeply saddened by the recent ruthless murder of Punjabi singer Sidhu Musewala and the untimely ....
---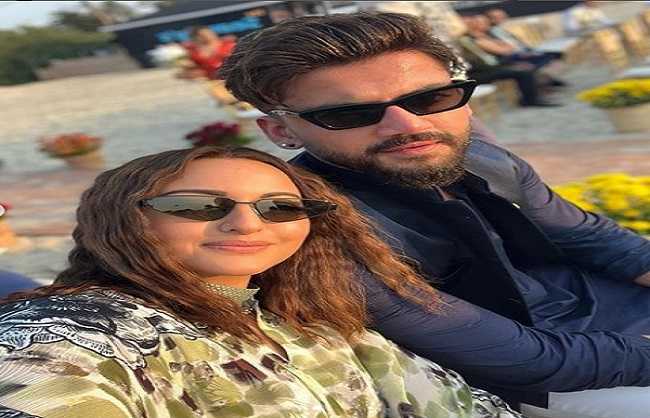 (Fast Mail) - Bollywood's 'Dabangg' girl Sonakshi Sinha and actor Zaheer Iqbal were in discussion about their relationship for a long time. But always both the stars denied these reports. But it is said that love does not hide, and now this love has been stamped by actor Zaheer Iqbal himself. Meanwh....
---
(FMNews) -Alia Bhatt is now making her Hollywood debut with the film 'Heart of Stone' after making her Bollywood debut. Alia has started shooting for this film. Meanwhile, on Sunday, Alia shared some of her pictures with fans on social media. Actually Alia Bhatt has shared three pictures on he....
---
NEW DELHI:The main event of 8th International Day of Yoga (IDY-2022) demonstration will be held at Mysuru in Karnataka on 21st June 2022. Minister of Ayush (FMNews) - Sarbanand Sonowal announced today that Mysuru has been selected as the venue for Mass Yoga Demonstration (Main Even....
---
© 2022 Fast Mail Media Pvt Ltd. All Rights Reserved.