Tips To Grow Your New Hair And Prevent Hair Fall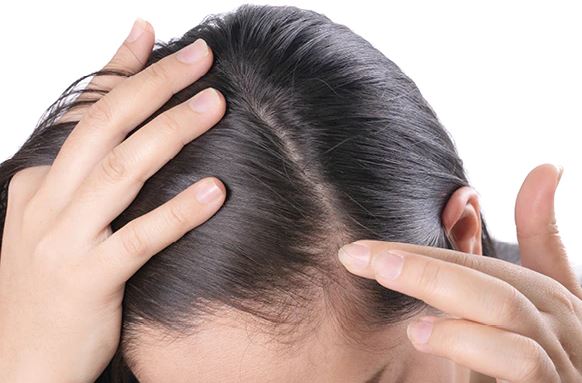 Hair Growth Foods: Now-a-days every second person is facing hair related problems.There are some foods which can not only prevent hair fall, but are also helpful in increasing its growth.
Due to poor lifestyle and diet, nowadays people are losing hair fast. Along with this, the problem of white hair also increases in young age. In such a situation, many people are worried about new hair. So, if you want new hair then you have to include some foods in your diet. You have to take care of two things in this food.
Firstly, it has high protein like biotin and secondly iron, deficiency of which can lead to rapid hair fall. So, let us know about those foods which can help you grow hair.
What to eat to grow new hair? Know 5 Foods for new hair growth
1. Eggs
Eggs are a great source of protein and biotin, which are important for hair health and growth. Not only can they prevent hair fall, but they are also helpful in increasing hair growth. Apart from this, they open the hair pores and provide nutrition to them. This helps in growing hair faster.
2. Spinach
Spinach is rich in protein. It improves hair color and helps in new hair growth. Eating spinach reduces oxidative stress, which reduces the problem of hair fall. Apart from this, it is rich in zinc and iron which helps in faster hair growth.
Related Life Style News
We get protein and vitamins from the vegetables we cook in our home. Drum stick is one such vegetable. Its sabzi or sambar looks very delicious. Nutrient-rich convenience is not just the king of taste. Regular consumption of drum stick or sahajan can keep you away from many diseases. Nutrients like ....
---
Zinc and hair loss: Zinc, a mineral that is no less than any vitamin for the body. It is an essential mineral that is involved in many biological processes within your body. Zinc is so essential that your body needs it, but cannot store it for long periods of time. It is found naturally in many food....
---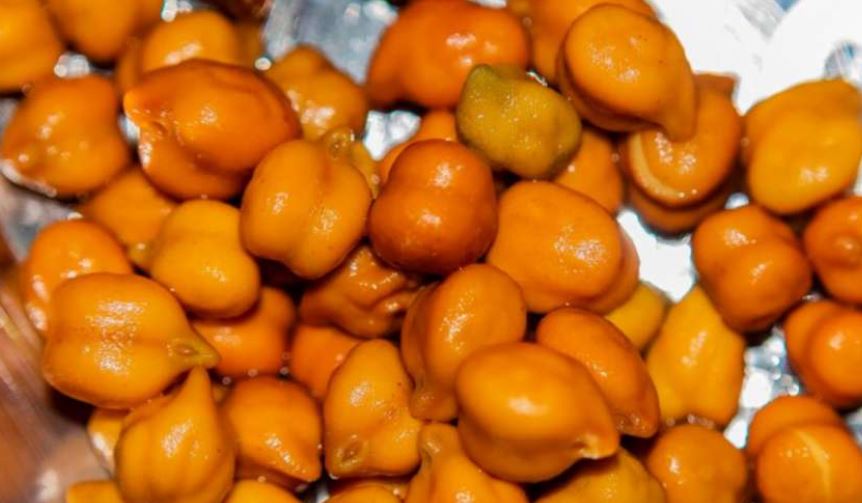 Chana is very beneficial for health. It has been revealed in many researches that if you consume a handful of chickpeas every day, then all small and serious diseases related to the body will be removed forever. Today we tell you what are the benefits of soaked gram? Let us tell you that prote....
---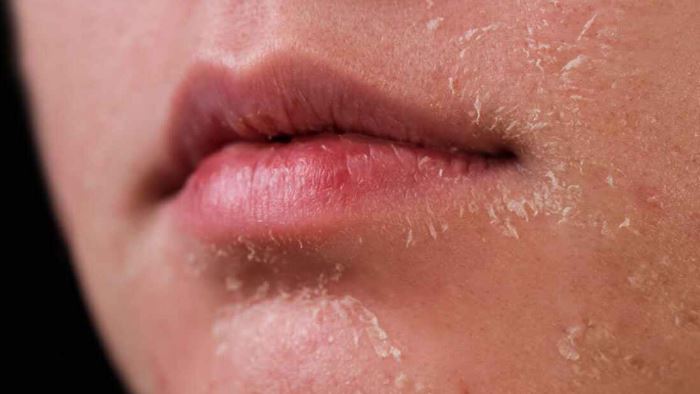 1. Do not wash your face with hot water In winter, we often wash our face with hot water which can be a mistake for dry skin. Actually, washing the face with hot water strips the moisture from the skin pores and dries it out from the inside. So wash your face with normal water in winter. The p....
---
Home Remedies: Winter season is here and dry skin starts to become clogged. Normal skin also starts to dry in this season, which is mainly due to the cold and dry winds of this season. The hands and feet are still covered with gloves and gloves but it is difficult to take care of the face. But, you ....
---
© 2023 Fast Mail Media Pvt Ltd. All Rights Reserved.