Sunday 19th of September 2021
Dean of LAW School, IIT Kharagpur does not have a law degree
Kolkata, 30 August (FASTMAIL) - Gautam Saha, the dean of the Rajiv Gandhi School of Intellectual Property Law at IIT Kharagpur, allegedly does not have a law degree.
Saha is a Professor in the Department of Engineering, IIT Kharagpur. The Bar Council of India has objected to this. Shrimant Sen, secretary of the Bar Council, has written a letter to Professor Virendra Kumar Tiwari, director of IIT Kharagpur, saying that it is completely illegal. The people holding the post of Dean of all the institutions providing legal education in the country must have a degree in law. A section of academics also says that it is against the rules of UGC.
Tamal Nath, Registrar, IIT Kharagpur, clarified that the present Dean was earlier the head of the Intellectual Property Rights Cell of the same school. He was then given the responsibility of dean. The post of Dean is administrative. They are not teaching law to students. He said that the head of IIT Kharagpur is also the head of this school. They don't even have a law degree. It is learned that Gautam Saha was appointed as the Dean in June last year.
Related Edu & Carrier News
NEW DELHI:Dharmendra Pradhan,the Union Education Minister said on Monday in Lok Sabha that atleast 24 educational institutes(university) are fake and those universities aremostly from Uttar Pradesh. Pradhan said this while replying in Lok Sabha yesterday.he said these reports are b....
---
NEW DELH:The Vice President, M Venkaiah Naidu today received the first copy of the English translation of Shri Thummeti Raghothama Reddy's book- 'Terrace Garden: Midde Thota'. The book, originally written in Telugu, chronicles Shri Reddy's successful journey of developing a fruitf....
---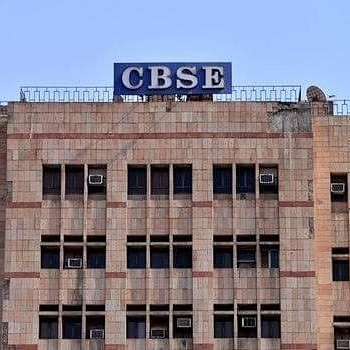 NEW DELHI:The date of CBSE board examinations for 2021 will be announced on 31st of this month. In a tweet, Education Minister Ramesh Pokhriyal Nishank said he will announce the date for CBSE board exams on the 31st of December. Every year, the Central Board of Secondary Education cond....
---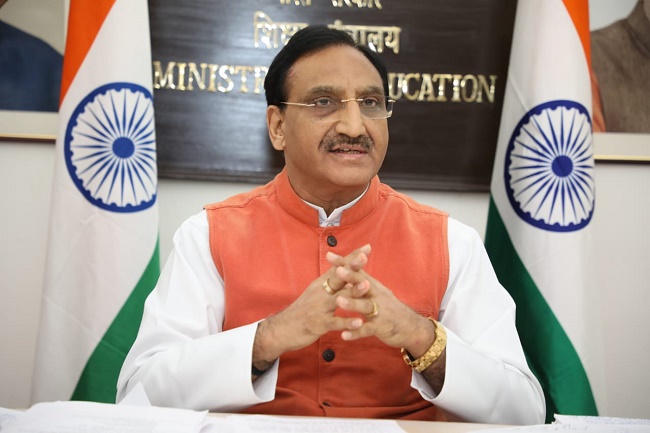 (FastMail) - Union Education Minister Ramesh Pokhriyal 'Nishank' virtually interacts with teachers across the country on upcoming competitive and board exams. Speaking on the occasion Pokhriyal said that the importance of a Guru has always been more than God and ....
---
Telangana Hyderabad ;December 15:(HS)IBM will work with the Telangana Academy for Skill and Knowledge (TASK) to offer 'Open P-TECH', a free digital education platform focused on emerging technologies and professional development skills, for 30,000 students over a period of one year across engi....
---
© 2021 Fast Mail Media Pvt Ltd. All Rights Reserved.