Thursday 24th of June 2021
Date for CBSE board examinations to be announced on 31st of this month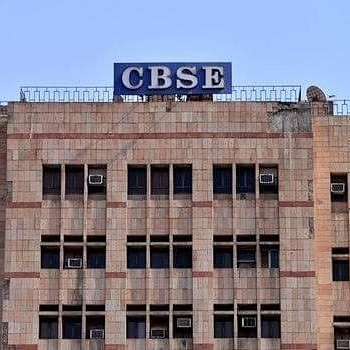 NEW DELHI:The date of CBSE board examinations for 2021 will be announced on 31st of this month. In a tweet, Education Minister Ramesh Pokhriyal Nishank said he will announce the date for CBSE board exams on the 31st of December.
Every year, the Central Board of Secondary Education conducts board exams in the month of February and March and releases the datesheet in November. However, this year, due to the Covid 19 pandemic, the board exams timetable has been delayed. Mr Pokhriyal had recently informed that the CBSE board exams will be conducted after February and in offline mode.
Related Edu & Carrier News
Telangana Hyderabad ;December 15:(HS)IBM will work with the Telangana Academy for Skill and Knowledge (TASK) to offer 'Open P-TECH', a free digital education platform focused on emerging technologies and professional development skills, for 30,000 students over a period of one year across engi....
---
(FM)- AUT continues to strengthen bilateral ties with India through a Memorandum of Understanding (MOU) with India's top ranked technical university and a visit from the Indian High Commissioner. AUT has signed an MOU with Indian Institute of Technology (IIT) Madras, the first ag....
---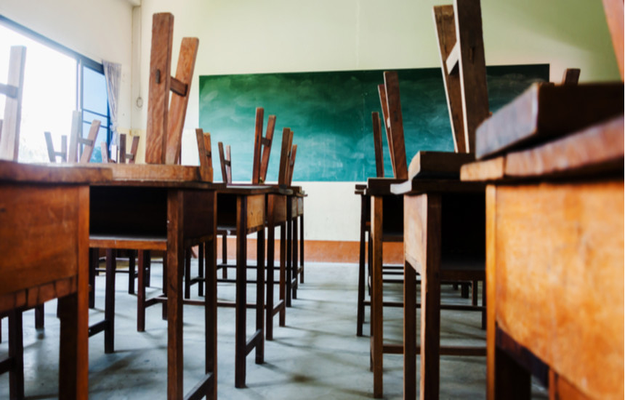 BHOPAL:In Madhya Pradesh, classes for students from class I to VIII will be closed till March 31st due to COVID-19. In the review meeting of the School Education Department, Chief Minister Shivraj Singh Chouhan said yesterday that 'radical' changes have to be brought in the f....
---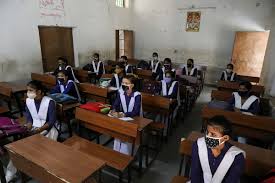 MUMBAI: Mumbai's civic body has clarified that all schools, including private schools under the jurisdiction of Municipal Corporation of Greater Mumbai will continue to remain shut till the end of 2020. Mumbai's Mayor Kishori Pednekar today said that the decision has been taken in ....
---
(FastMail) -Students coming from all parts of India and from all strata of society study in Jawaharlal Nehru University (JNU) in an atmosphere of equal opportunity for excellence. Students aspiring for very different career paths come together at JNU. The University represents blending....
---
© 2021 Fast Mail Media Pvt Ltd. All Rights Reserved.