Saturday 4th of July 2020
Directorate of Civil Aviation Punjab permits staggered arrival of flights
Chandigarh, July 4:-- Sharing the final policy for landing of flights carrying Indians stranded abroad at Mohali & Amritsar, Director, Civil Aviation, Punjab Girish Dayalan informed that requests are being received from various Airlines/ Charter/ Other operators to land flights at Mohali and Amritsar Airport carrying Indians stranded abroad. In view of this, during unlock 2.0 permission would be granted to Airlines/ Charter Services/ Deportation Flights to land on the subject to certain conditions.
Primarily, to facilitate easier transport, the airlines may ensure that the flights carrying the passengers of other States i.e. Haryana, Chandigarh, and HP may land at Mohali while passengers from J&K and HP may land at Amritsar. After consultation with the District Administration, and capacity of handling incoming passengers and ensuring proper Institutional Quarantine (IQ), the arrival of flights may be staggered allowing only 2 flights a day, at either airport. Under exceptional circumstances, more flights may be considered. The respective State Governments may designate their nodal officers from whom NoC/permission is to be sought and who shall be responsible for making arrangements to collect/transport their passengers to their respective states.
Related Punjab News
Gurdaspur (Punjab), July 2 ( H S ) : Nearly 20 volunteers of " Navtej Guggu humanity club", a Batala based NGO, were booked for allegedly misbehaving with Station Head officer Mukhtiar Singh, damaged police vehicle and help in absconding an accused in theft case on Thur....
---
Chandigarh, June 30: In a bid to effectively tackle the increasing patient load in government hospitals due to spread of corona virus, the Punjab cabinet on Tuesday accorded approval to fill the 3,954 existing vacant regular posts in health and 291 posts in medical education and research depar....
---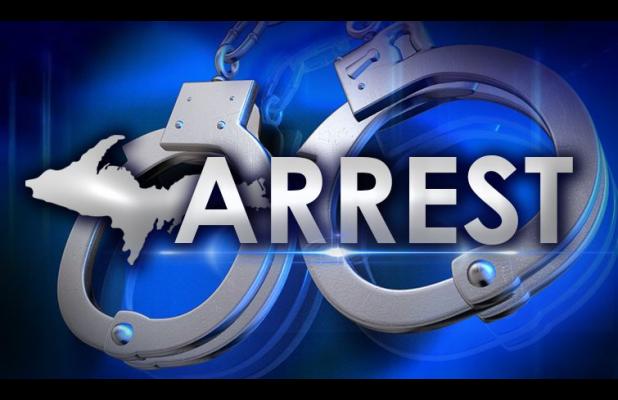 Chandigarh, June 27: Under its ongoing campaign to check drug menace in the state, Haryana Police arrested 1700 people under NDPS Act in the past 19 months in Sirsa district alone. Giving this information here Saturday, a Haryana Police spokesperson said that in the past 19 month....
---
Chandigarh, May 22 ( H S ) :The Punjab State Information Commission (PSIC) has launched a Short Messaging Service (SMS) facility for the benefit of the appellants/ complainants and PIO's/ FAA's of the Govt. of Punjab. This facility is being provided with the assistance of National ....
---
© 2020 Fast Mail Media Pvt Ltd. All Rights Reserved.