Wild tusker kills one, injures one in Dhenkanal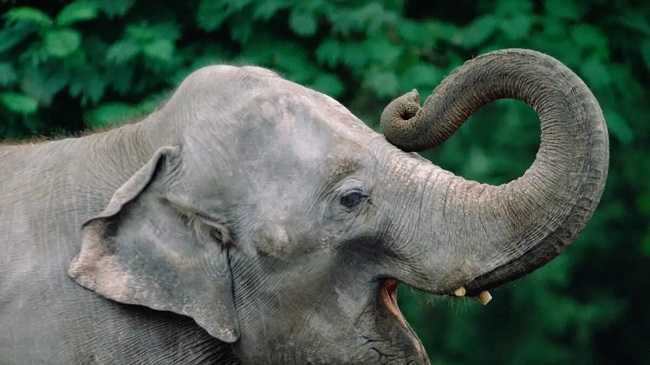 DHENKANAL:
A wild tusker has killed one person and severely injured his wife near village Kausinali under Mahabirod range of Dhenkanal Division at early morning today. The deceased has been identified as Rama Behera, 77 of the village and the injured has been identified as Tara Behera,65. After the attack,Rama and his wife Para was initially taken to Parjang hospital.At Parjang Rama died while his wife,later was shifted to Dhenkanal district head quarter hospital where her condition is stated to be serious.
After the incident there was a tension among the villagers who blamed forest department officials for their apathy in driving out the elephants of their village area.
Related Environment News
New Delhi, Sep 15, (Fast Mail News):-- A three-day international conference ANGAN 2022 (Augmenting Nature by Green Affordable New-habitat), second edition, titled "Making the Zero-Carbon Transition in Buildings" began on 14th September, 2022. Alok Kumar, Secretary, Ministry of Powe....
---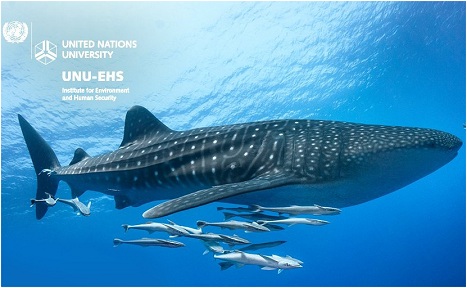 New Delhi, Aug 30:-- Today is International Whale Shark Day. It is celebrated to spread awareness about the importance of whale sharks and their conservation. Started in 2008, at the International Whale Shark Conference in Isla Holbox, International Whale Shark Day has grown popular over the years. ....
---
New Delhi, Aug 28, (Fast Mail News):-- Senior public figures, film celebrities, students and people from all walks of life have joined the ongoing pan-India Coastal Clean-Up campaign resulting in an overwhelming response to this 75 days exercise which is to conclude on 17th of September. This....
---
ANGUL:A 30-year-old tusker died while coming into contact with 11kv wire at a jungle near village Jagannathapur under Pampsar Range of Satkosia Wildlife Division. While the forest officials claimed that the tusker died yesterday only unofficial reports said his death occurred three to four day....
---
New Delhi, Aug 27, (Fast Mail News):-- Union Minister of Environment, Forest and Climate Change Bhupender Yadav inspected the beach infrastructure facilities at the Eden Beach, Puducherry early morning today. A one-day beach clean-up campaign has also been organised at Promenade Beach , Puducherry. ....
---
© 2022 Fast Mail Media Pvt Ltd. All Rights Reserved.