Monday 27th of September 2021
Maharashtra reports 9,798 fresh cases of COVID-19 in past 24 hrs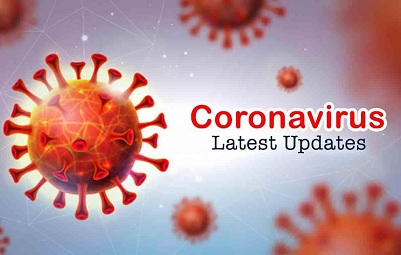 MUMBAI:Maharashtra reported 9,798 new cases of COVID-19 during the last 24 hours, taking the state's tally to 59,54,508. According to the State's Public Health Department, 14,347 patients were discharged during the same period, taking the total number of recovered patients to 56,99,983. With 198 fatalities, the state's death toll has increased to 1,16,674. The number of active patients, on the other hand, continues to decline and now stands at 1,34,747.
Related Maharasthra News
MUMBAI: The death toll in the cylinder blast-fire incident that occurred in Mumbai's Lalbaug area last week grew to six after a man succumbed to injuries in a hospital in Mumbai today. A fire brigade official informed that a 57 years old who was admitted in the civic-run KEM Hospital d....
---
In Maharashtra, Maha Vikas Aghadi's Congress candidate Adv. Abhijeet Wanjarri won the Maharashtra Legislative Council seat in Nagpur Division Graduate Constituency today. He got 61,701 votes while BJP's Sandeep Joshi got 42991 votes. Mr. Wanjarri won by a margin o....
---
MUMBAI: Comparing the second wave of Covid-19 to Tsunami, Maharashtra Chief Minister, Uddhav Thackeray has made a solemn appeal to the people of the state not to be complacent in the fight against the global pandemic. Addressing the people through social media on Sunday, Mr. Thackeray ....
---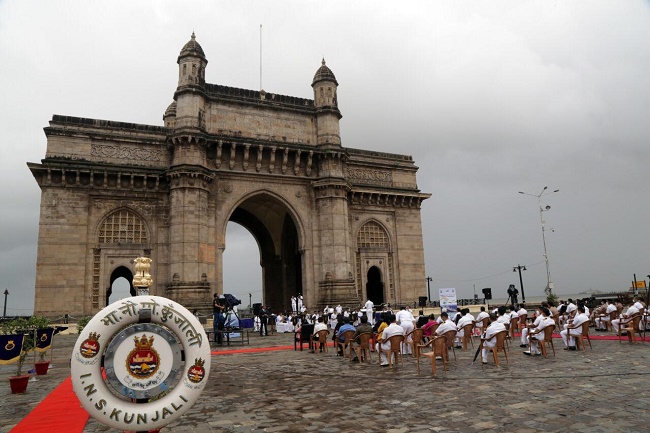 (Fast Mail) - As a part of the celebrations for the upcoming 73rd anniversary of the Indian Independence Day, the Western Naval Command organised a live performance of the Naval Central Band on 08 Aug 20, as a tribute to Corona Warriors at the Gateway of India. The Flag Officer Commanding, Mah....
---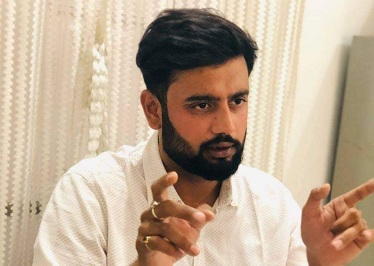 Mumbai, 04 August:-- After the Supreme Court's decision and the central government's initiative, the exercise of constructing a grand Ram temple at Ramjanmabhoomi in Ayodhya has started. Prime Minister Narendra Modi will perform Bhoomi Poojan in Ayodhya on August 5, after which the work of bui....
---
© 2021 Fast Mail Media Pvt Ltd. All Rights Reserved.