Horoscope for Monday - 27 June 2022
Sunrise 05.26, Sunset 06.50, Season - Rain
How will the day of Ashadh Krishna Paksha Chaturdashi, Monday, June 27, 2022 forr you? Read today's horoscope to know what changes can happen in your life today, what your stars say today?
Aries :- Today will be a good day. Business work will be successful and you will get financial benefits. You can get good news related to home and children. There will be chances of meeting old friends. Money may be spent on religious activities. There may be obstacles in new work. You can take someone's advice to solve the problems. You will impress others with your efficiency. There will be a possibility of discord in the family.
Taurus :- Today will be a mixed day. There are chances of progress in the workplace. There can be sudden monetary gains. With the blessings of elders, there will be success in work, but some situations may become such, which will increase the tension. Avoid arguments with friends. Arguing can get you into trouble. Control anger and control your speech. Family atmosphere will be good and family members will get support. Postpone the trip.
Gemini :- Today will be a normal day. There will be ups and downs in business. Excess workload will lead to physical unwellness and mental anxiety. The situation will be favorable in the business sector and there will be benefits from financial point of view. Family environment will be good. How can you make your home beautiful with your creativity? Will consider financial plan. By keeping restraint on speech, you will be able to avoid disputes.
Cancer :- Today will be a mixed day. Due to excessive workload, you will not be able to give time to important tasks, so there will be excess of anger. You will experience change in life with new ideas. There can be a difference of opinion with the family members about something. Stay away from negative thoughts and avoid arguing with the authorities. Can go for a walk with friends. You will feel tired mentally and physically. be in good shape.
Leo :- Today will be a good day. Business will do well and there will be chances of sudden monetary gains. The unemployed will get new employment opportunities. Family problems will be resolved and married life will be happy. With full cooperation of colleagues in the workplace, all the work will be completed easily and will be able to face adverse situations. You can meet old friends. There will be chances of going on a journey. Health will be good.
Virgo: Today will be a normal day. Hard work in the workplace will lead to success in work. Being successful in work will keep you excited. The financial situation can become weak due to increase in unnecessary expenditure. There will be chances of migration or tourism with friends and family. There will be happiness and peace in household life. Physical health will remain. Good relations can be formed with people associated with power. It is necessary to control anger and control speech.
Related Astrology News
New Delhi, Apr 04, (Fast Mail News):-- Maruti Suzuki today announced the milestone of 500 Maruti Suzuki Driving Schools (MSDS) in country. India's leading professional driving training school now has presence across 242 cities with 500 state-of-the-art driving training schools. Launched in 200....
---
New Delhi, Apr 29, (Fast Mail News):-- Following the recent collaboration with Rooter, Chemin Esports, one of India's leading esports organizations has announced a brand-new collaboration with Mountain Dew which comes on board as the official beverage partner of Chemin Esports. The rapid inter....
---
Chennai, Apr 21, (Fast Mail News):-- Samsung, India's No. 1 TV brand, today launched its ultra-premium 2022 Neo QLED 8K and Neo QLED TVs in the country, offering the most pristine picture quality and immersive soundscapes to transform your living space. The new Neo QLED TV range is desi....
---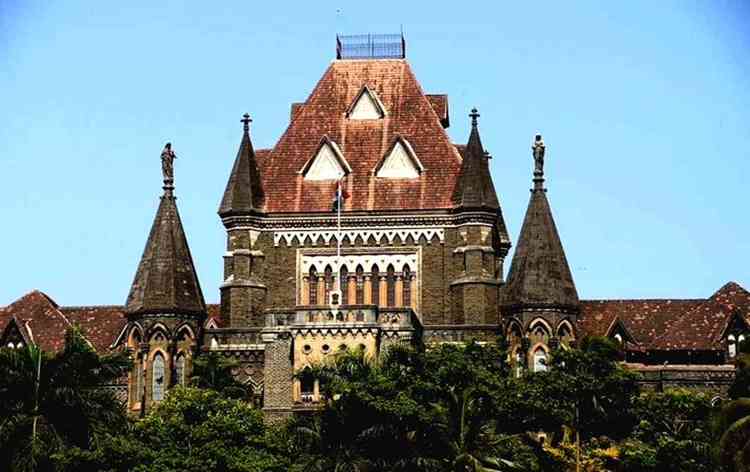 MUMBAI:The Bombay High Court has granted interim relief from arrest to the Nationalist Congress Party leader Eknath Khadse's wife Mandakini yesterday till April 25 in a 2016 case related to a dubious land deal in Pune. She is charged with several sections of money laundering and preventi....
---
MUMBAI:Union Minister for Information & Broadcasting and Youth Affairs & Sports, Anurag Thakur inaugurated the 40th edition of the 'Hunar Haat' in the presence of Union Minority Affairs Minister Mukhtar Abbas Naqvi, in Mumbai today. The 40th edition of Hunar Haat, a credibl....
---
© 2022 Fast Mail Media Pvt Ltd. All Rights Reserved.