Thursday 28th of October 2021
First Phase of Bodoland Territorial Council polls on Monday; 130 candidates in fray
GUWAHATI:In Assam, election campaigns for the first phase of Bodoland Territorial Council polls will come to an end tomorrow. Polling in the first phase will be held on 7th of this month in 21 seats of Baksa and Udalguri districts. All the senior political leaders of the state are making last efforts to woo the voters.
A total of 130 candidates are in the fray in 21 seats in the first phase. The BJP, UPPL, Bodoland People's Front ( BPF), Congress , AIUDF and Independent candidates are in the fray in the BTC polls .
The BTC polls assumed significance in context of the state assembly polls to be held next years. Chief Minister Sarbananda Sonowal today held 2 rallies at Gobordhana and Udalguri and urged people to vote for the BJP for the development of the BTC area. On the other hand, led by Hagrama Mahilary, the Bodoland People's Front, who is fighting against its alliance partner BJP has put all efforts to retain power. Apart from them, AIUDF, Congress, UPPL and Lok Sabha MP Naba Sarania also held rallies today
Related Assam News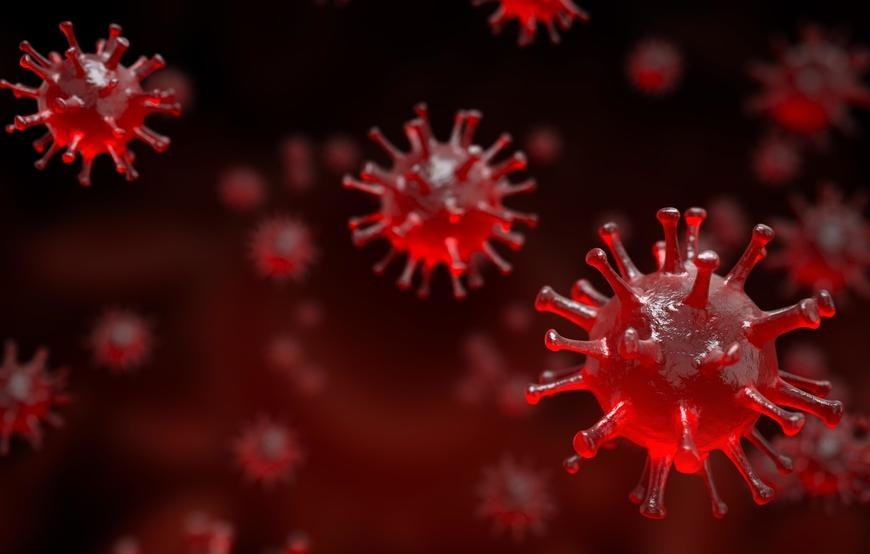 Guwahati, October 30:-- The Covid-19 cases in Assam shows downfall while samples testing per day has been increased. Recovery Rate is extremely good around 94%. In last 24 hours 398 fresh cases of covid-19 detected and 1057 patients discharged. 46,06,145 samples of Covid-19 tested in State t....
---
Guwahati, October 29:-- Assam Covid-19 cases are seeing downfall while the Samples tested per day has being increased. As many as 448 fresh cases of Covid-19 detected in last 24 hours and 1487 patients recovered. Average Growth rate of infected Virus is .2% per day and Recovery Rate is around ....
---
Barpeta, October, 17 :One youth named Habijul Ali(25), son of Bitat Ali of Dhanbandha was kidnapped from Jatigaon in front of FAAMCH yesterday.The four kidnappers came in a swift Dezire ( No AS 26 A 5415) and took Habijul to a lonely place. They demanded from his family members 6 lakhs for hi....
---
Guwahati, Oct 3 (HS): Chief Minister Sarbananda Sonowal today chaired the inaugural session of the strategy group meeting of Unified Command structure at Assam Administrative Staff College and underlined the importance of the Unified Command mechanism in bringing peace to the state while maint....
---
Guwahati, September 8:-- Assam has the highest number of Covid cases among North East states. Positive cases are rising in huge number on the state and average growth rate of infected virus has increased to 2.3% per day. In the last 24 hours 2785 fresh cases of Covid-19 were detected and 2250 patien....
---
© 2021 Fast Mail Media Pvt Ltd. All Rights Reserved.