Prof Yunus will grace Bodoland International Knowledge Festival at Kokrajhar
Guwahati: Bangladesh's lone Nobel laureate Professor Muhammad Yunus is expected to grace the forthcoming Bodoland International Knowledge Festival at Kokrajhar in western Assam scheduled for 27 February to 2 March next. Widely acclaimed as a banker to the poor, Prof Yunus is going to address the inaugural function of the unique festival, organized for the first time by the Bodoland Territorial Region, a territorial autonomous council in Assam, in Bodoland University.
Thematic areas of the four-day festival, to be held in Bodoland University of northeast India, include Science & Technology, Livelihood, Indigenous Knowledge System, Gender Empowerment, Child Rights & Protection, Peace Building, Good Governance, Human Rights, Sustainable Agriculture, Youth Entrepreneurship, Intellectual Property Rights, Quality Education, Climate Justice & Action, Health & Wellbeing, Art & Culture, Communication & Media, etc.
Related Assam News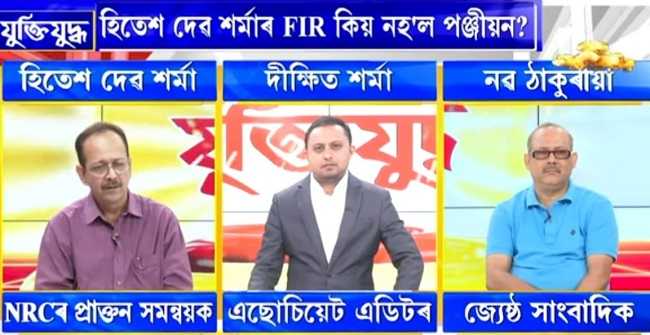 Nava Thakuria Participating in a debate on satellite television or digital channels needs some homeworks to make the deliberations short and clear. Unless you face an arrogant anchor and unruly participants, the experience in talk shows normally emerges as an intriguing one. It ....
---
Guwahati, 18 December (FASTMAIL) -Apart from Kamrup (Metro) district in Assam, the number of corona infected cases are under control in other districts. In view of the new variant Omicron of the Health Department Corona, special preparations have been made at the airport, railway station as we....
---
GUWAHATI:In Assam, election campaigns for the first phase of Bodoland Territorial Council polls will come to an end tomorrow. Polling in the first phase will be held on 7th of this month in 21 seats of Baksa and Udalguri districts. All the senior political leaders of the state are making last ....
---
Guwahati, Nov 2:-- In North East States of India the Covid-19 cases are coming down and recovery ratio is escalating. As many as 755 positive cases of Covid-19 were detected in last 24 hours in the region and 1920 patients recovered from Covid-19. Samples testing have being increased and the positiv....
---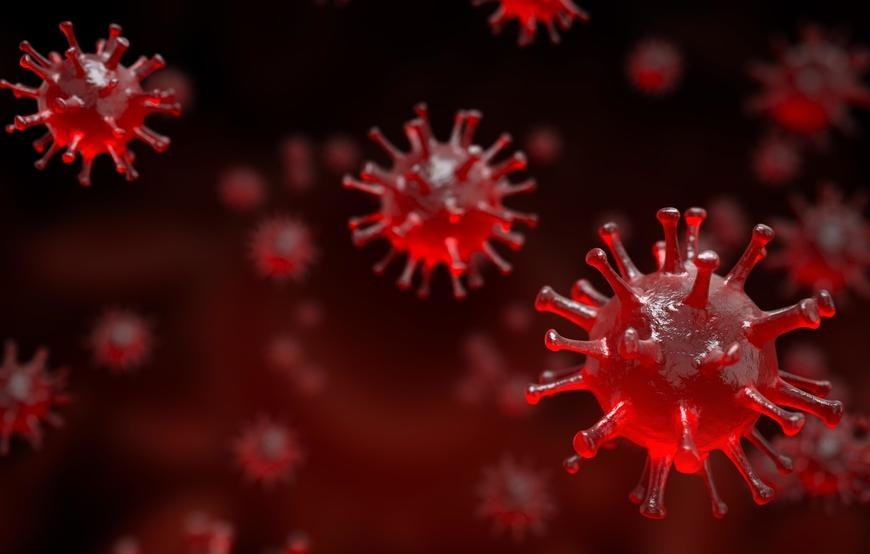 Guwahati, October 30:-- The Covid-19 cases in Assam shows downfall while samples testing per day has been increased. Recovery Rate is extremely good around 94%. In last 24 hours 398 fresh cases of covid-19 detected and 1057 patients discharged. 46,06,145 samples of Covid-19 tested in State t....
---
© 2023 Fast Mail Media Pvt Ltd. All Rights Reserved.