French president appoints Jean Castex as new PM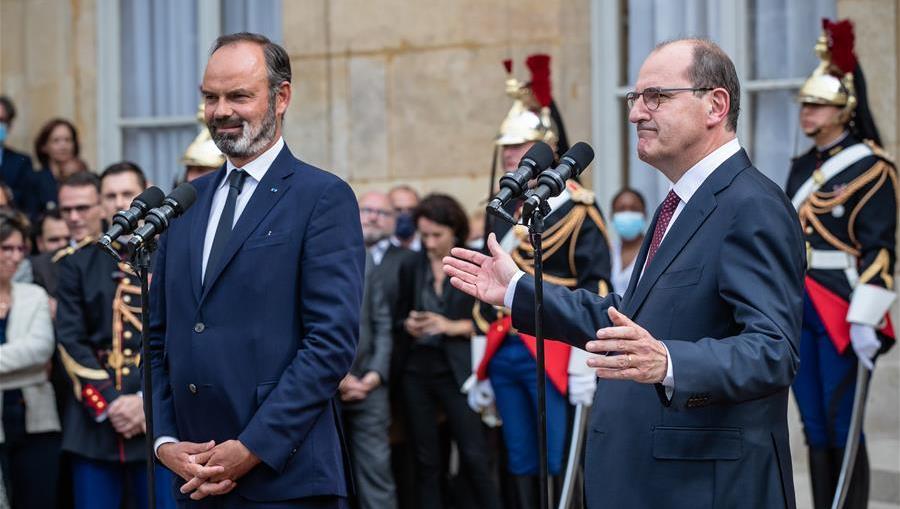 PARIS: Jean Castex has been appointed as thes new PM of France.Castex, a member of the Republicans has never been a minister before but is familiar with several ministries.
He was director of hospitalization and organization of care at the Ministry of Solidarity and Social Cohesion in 2005-2006, then director of the cabinet for Xavier Bertrand twice -- first at the Ministry of Health (2006-2007) and then at the Ministry of Labor (2007-2008).
Related Europe News
BELGRADE: Serbian will not allow "extremists" to provoke ethnic tension and unrest, said the country's president Wednesday, referring to a recent controversy over spiking coronavirus cases in a southwestern Bosniak city. After the Muslim-majority city of Novi Pazar be....
---
Berlin, July 1 : Germany's Foreign Minister Heiko Mass said on Wednesday that the situation of Hong Kong will affect China-European relationship. Beijing has implemented a new national security law for the former British colony despite opposition from western countries. Maas told a German publ....
---
MOSCOW:Russia's coronavirus-linked deaths this week dropped below 1,000 for the first time since April, latest figures show. Virus-related fatalities fell from 1,163 last week to 962 ? a nearly 20% fall, according to the data by the country's coronavirus task force on Sunday. Re....
---
Moscow: People in Russia have started voting in a referendum on constitutional reforms that would allow President Vladimir Putin to potentially remain in power until 2036. Polling stations opened for some 110 million Russians on Thursday morning, ahead of the official July 1 date in a ....
---
MOSCOW : The coronavirus cases in Russia on Saturday remained below 7,000 for the second day in a row. Over the past day, 6,852 new cases were confirmed in the country, taking the country's tally to 627,646, the emergency task force said in a daily report. Meanwhile, recoveries ....
---
© 2020 Fast Mail Media Pvt Ltd. All Rights Reserved.