Wednesday 12th of May 2021
Germany's COVID-19 death toll exceeds 75,000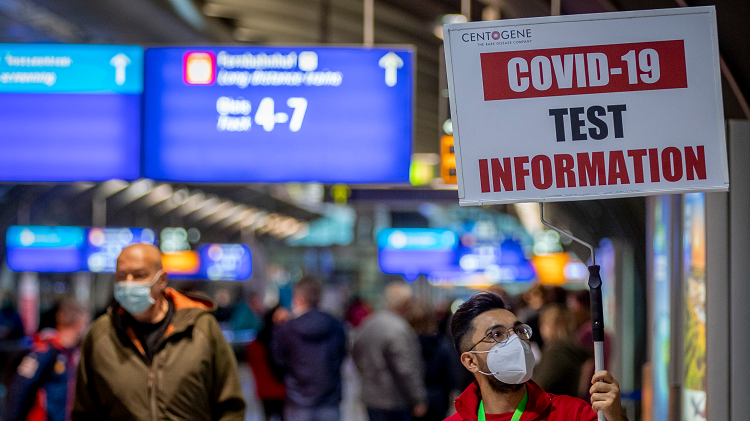 BERLIN :The COVID-19 death toll in Germany climbed to 75,212 as 248 new deaths were recorded in one day, the Robert Koch Institute (RKI) announced on Wednesday.
Daily COVID-19 infections continued to rise sharply, with 15,813 new cases registered on Wednesday, almost 2,400 more than one week ago, according to the federal government agency for disease control and prevention.
To date, more than 2.69 million COVID-19 infections have been registered in Germany since the outbreak of the pandemic.
Related Europe News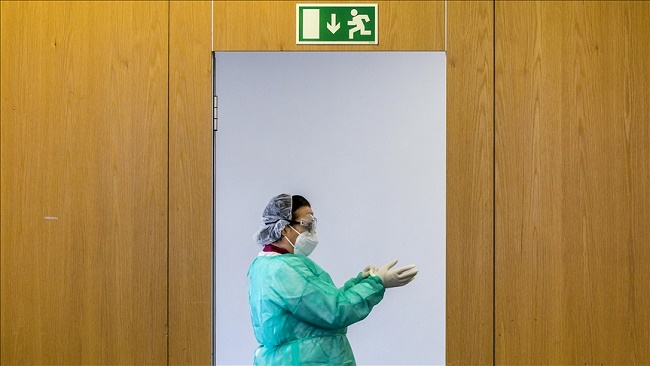 OVIEDO(SPAIN) - The number of coronavirus patients treated in Portuguese intensive care units (ICUs) reached new highs Friday although the speed of contagion is slowing. Another 41 patients entered ICUs, bringing the number of critical COVID-19 patients to more than 900 for the f....
---
PARIS:Two French soldiers have been killed when an explosion hit their armored vehicle in the West African country of Mali, the French presidency said. President Emmanuel Macron's office released a statement on Saturday, saying that an improvised explosive device hit the soldiers....
---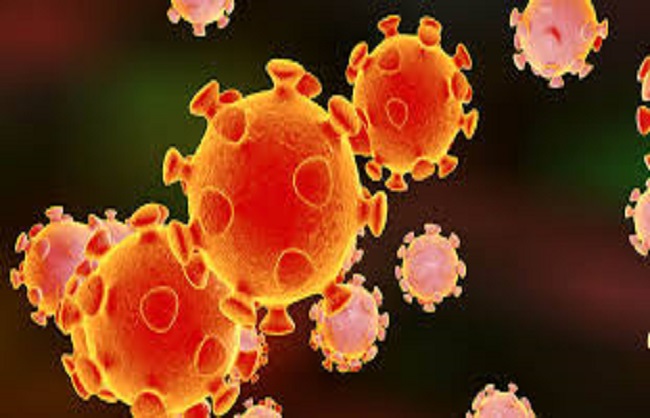 (FM) -In Europe, more cases of the new Covid variant have been found. Spain is the latest European country to confirm four cases of the more contagious coronavirus variant recently identified in the UK. Madrid deputy health chief Antonio Zapatero said, the infections - all in Madrid - were lin....
---
The European Commission on Thursday proposed a back-up plan which aims to ensure, among others, the basic reciprocal air and road connectivity between the European Union (EU) and the UK if the two sides fail to cut a post-Brexit trade deal. "Negotiations are still ongoing. However....
---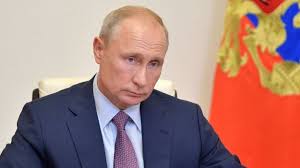 MOSCOW - Russia's Prime Minister Mikhail Mishustin has criticized the actions of the country's ministries that have not reacted properly to the rise in prices for certain foodstuffs, reminding them of their official duties. "Why have the responsible ministries and departments not ....
---
© 2021 Fast Mail Media Pvt Ltd. All Rights Reserved.