Tuesday 3rd of August 2021
Lingaraj Temple reopens for devotees after nine months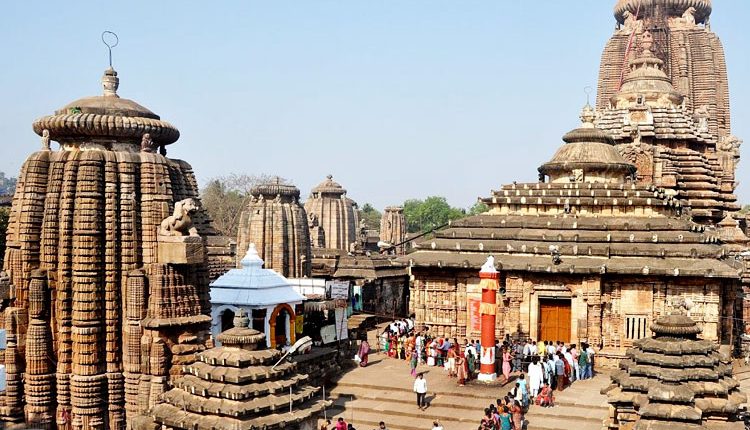 Bhubaneswar, Dec 27: Shree Lingaraj Temple here reopened for devotees on Sunday after remaining closed for almost nine months due to COVID-19 pandemic, officials said.
Servitors and their family members were allowed entry into the oldest shrine of the state capital on the first day.
They will be allowed to pray inside the temple till December 31, while the general public from outside the state capital will be allowed from January 6.
The residents of Bhubaneswar can have the darshan of the Lord from January 3.
The 11th century Shree Lingaraj temple is a unique place in India where both Lord Shiva and Lord Vishnu are worshipped together, making it a "Hari-Har" peeth.
The officials said the temple was sanitised a day before allowing the devotees to offer prayer in the shine. The temple will remain closed for devotees on January 1 and 2 due to possible big congregation due to the New Year.
Related Art & Culture News
(FastMail) - Union Minister for Tribal Affairs Arjun Munda inaugurated Two Tribes India showrooms (Kolkata in person and Gwalior virtually) in a grand opening ceremony in Kolkata today. Smt Renuka Singh, Minister of State for Tribal Affairs, Shri Ramesh Chand Meena, Chairperson TRIFED and Shri Deep....
---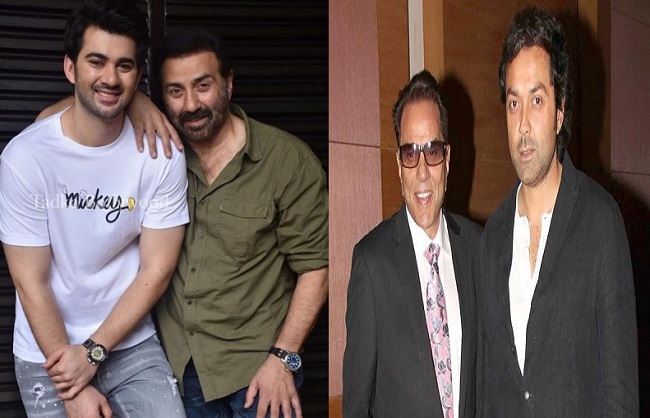 (Fast Mail) - Union Minister for Information and Broadcasting Shri Prakash Javadekar today released a booklet 'PM Modi and his Government's special relationship with Sikhs' along with Union Minister for Civil Aviation and Housing and Urban Affairs Shri Hardeep Singh Puri. The....
---
(FastMail) - Union Minister of State for Culture & Tourism (I/C) Shri Prahlad Singh Patel handed over the Bronze idols of Lord Rama, Lakshmana and Goddess Sita to Idol Wing, Government of Tamil Nadu at a ceremony held today in ASI Headquarters, Dharohar Bhawan in New Delhi.Senior officials....
---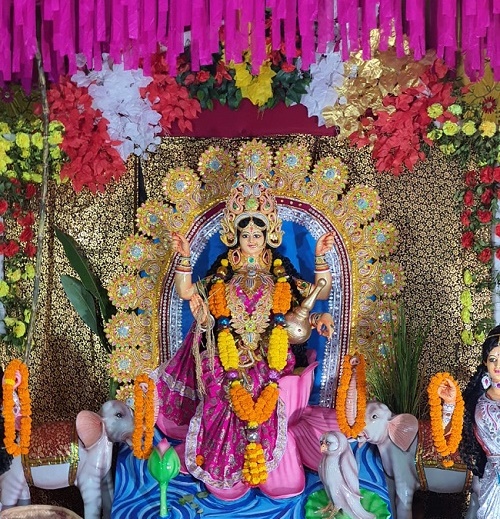 (Fast Mail News) -Angul: No more any festive spirit nor with the eleven-day long festival of goddess Laxmi Puja celebration at Angul this year.Just a three day festival but in as many as 40 puja pandals begins with COVID-19 guide lines. The Laxmi Puja in Angul wh....
---
Kolkata, 31 October (HS) : Chief minister Mamata Banerjee today greeted the people on the dual occasions of Kojagari Laxmi Puja and Milad un Nabi and wished unbound prosperity and happiness in every home. Also wishing that the spirit of love, service to the humanity ,....
---
© 2021 Fast Mail Media Pvt Ltd. All Rights Reserved.