Thursday 28th of October 2021
PM participates in an event marking Abhidhamma Day at the Mahaparinirvana Temple in Kushinagar
Kushinagar,FASTMAIL -
Prime Minister Narendra Modi participated in an event marking Abhidhamma Day at the Mahaparinirvana Temple in Kushinagar.
Addressing the event, the Prime Minister noted the auspicious occasion of Ashwin Poornima and the presence of holy relics of Lord Buddha. Welcoming the delegation of Sri Lanka, the Prime Minister recalled the connections between India and Srilanka and talked about emperor Ashoka's son Mahendra and daughter Sanghamitra taking the message of Buddhism to Sri Lanka. He also remarked that it is believed that on this day, 'Arhat Mahinda' came back and told his father that Sri Lanka had accepted the Buddha's message with so much energy. This news had increased the belief that Buddha's message is for the whole world, Buddha's Dhamma is for humanity, the Prime Minister said.
Lauding the role of the International Buddhist Confederation in spreading the message of Lord Buddha, the Prime Minister remembered Shri Shakti Sinha for his contribution as DG of the International Buddhist Confederation. Shri Sinha passed away recently.
The Prime Minister remarked that today is another auspicious occasion - Lord Buddha's coming back to earth from Tushita heaven. That is why, on Ashwin Purnima today, the monks also complete their three-month 'Varshavas'. 'Today I too have had the privilege of 'chiver daan' to the Sangh monks after the 'Varshavas'', Modi said.
Related Art & Culture News
KULU:Traditional week-long Kullu Dussehra began on Friday with rath yatra of Lord Raghunath at Dhalpur Dussehra ground in Himachal Pradesh. More than 200 palanquins of deities, along with thousands of followers are taking part in the festival. The entire Kullu valley will be echoing with the d....
---
(FASTMAIL) -To mark Gandhi Jayanti today, an 'Atmanirbhar Bharat' corner, to showcase exquisite GI-tagged tribal art and craft products from India was inaugurated at the High Commission of India in Ottawa, Canada, The Atmanirbhar Corner , promoted by TRIFED was inaugurated by the High Co....
---
(Fast Mail News) -Talcher:The famous Ganesh puja in coal city of Talcher has become a low key affair today dueto multiple restrictions imposed by the Ganesh puja committee in view of coronavirus. Each year,Ganeshpuja is being celebrated in the city in much fanfare which with lakhs of peo....
---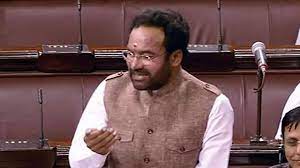 (FM) -The Minister of Culture, Tourism and the Development of North-eastern Region (DoNER) Shri G. Kishan Reddy in a written reply in the Rajya Sabha, provided the information that a total of 54 antiquities have been retrieved from foreign countries till date since 1976. Giving more de....
---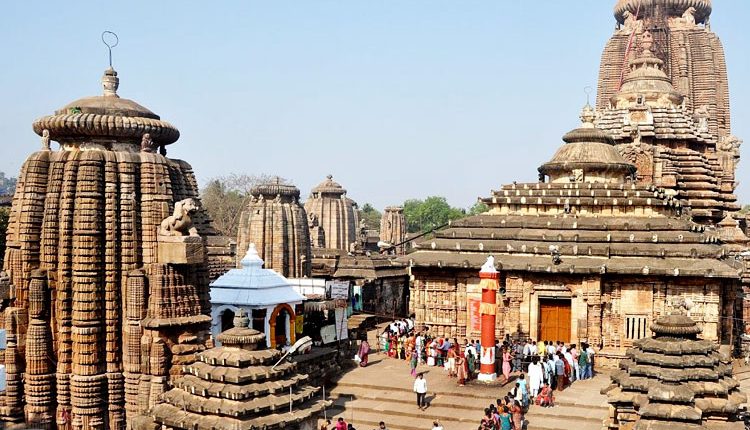 Bhubaneswar, Dec 27: Shree Lingaraj Temple here reopened for devotees on Sunday after remaining closed for almost nine months due to COVID-19 pandemic, officials said. Servitors and their family members were allowed entry into the oldest shrine of the state capital on the first day. &n....
---
© 2021 Fast Mail Media Pvt Ltd. All Rights Reserved.