Pakistan Helicopter crashes again in Balochistan,6 army officers killed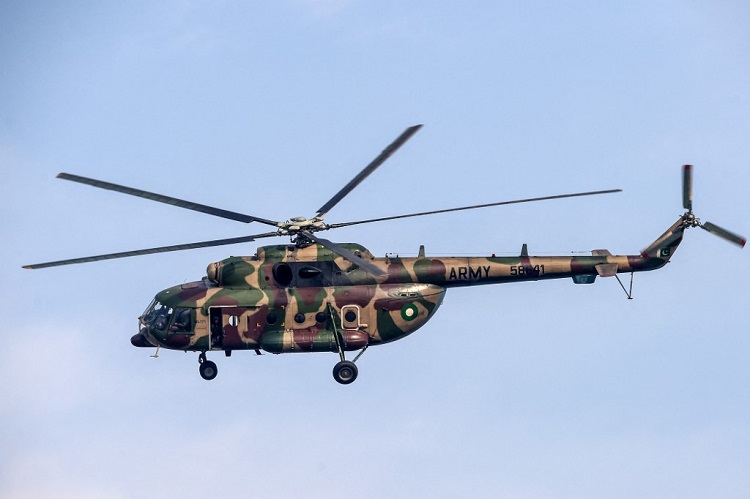 ISLAMABAD:
A Pakistani Army helicopter again crashed in South Western Balochistan province. It is reported that six army officers including two pilots died in this accident.
The Pakistani Army said that the accident took place during a flight operation in Khost in Harnai area of ??the province on Sunday night. The army said "six personnel on board the helicopter, including two pilots" died in the crash.
However, no reason has been given as to why the helicopter crashed. The accident comes more than a month after a similar incident in Balochistan on August 1. Then a Pakistan Army helicopter crashed, killing all six personnel on board, including a lieutenant general.
According to the army, the accident occured due to bad weather. The Public Relations Wing of the Pakistan Army said in a statement that the helicopter crashed during a "flight mission" near Harnai in Balochistan province. The army has not given any reason for the accident. The Inter-Services Public Relations (ISPR) on Monday confirmed that six Pakistan Army officers, including two Majors, were killed in a helicopter crash during a flight mission near Khost in Harnai, Balochistan, local newspaper Dawn reported.
Related Big Story News
NEW DELHI:Police have arrested the son of a senior Uttarakhand BJP leader and two of his employees for the murder of a 19-year-old girl. According to the police, the victim used to work as a receptionist at the BJP leader's son's resort. However, the police are yet to recover the body of the d....
---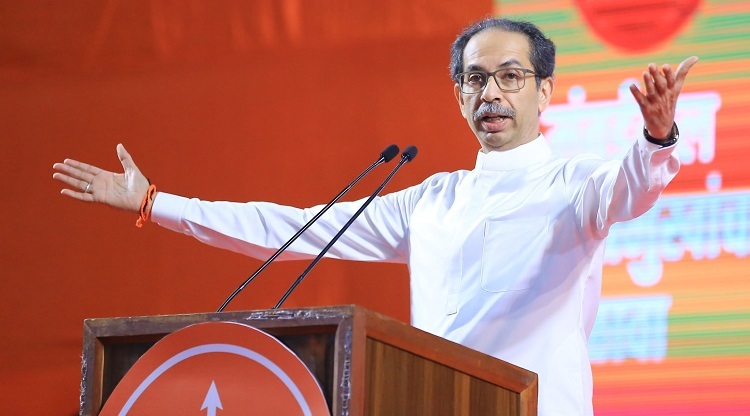 MUMBAI: The Bombay High Court has allowed the Uddhav Thackeray faction to hold a Dahsehra rally at Shivaji Park in Mumbai. The court, while giving its verdict on Friday, said that the Maharashtra government should allow the Uddhav Thackeray faction to hold a rally in Shivaji Park from October ....
---
Mumbai, Sep 23, (Fast Mail News):-- DHL Express, the world's leading international express services provider, announced price adjustments today that will take effect on January 1, 2023. The average increase in India will be 7.9%, compared to 2022. "So far, 2022 has been another tu....
---
On September 22, NIA and ED raided several locations of PFI across the country. During the raid, the Central Investigation Agency arrested more than 100 people of PFI. Following the action, a bandh was called by the PFI in Kerala on 23 September. Incidents of vandalism have been reported durin....
---
BEGUSARAI (Bihar):--Criminals shot dead a person in Lalu Nagar Ayodhyawadi village under Lakho Assistant Police Station area. The deceased has been identified as Lalan Mahato, a resident of District Punarvas colony in Matihani police station area. Getting information police reached the s....
---
© 2022 Fast Mail Media Pvt Ltd. All Rights Reserved.