Thursday 28th of October 2021
Presidents of Egypt, Palestine discuss Palestine-Israel peace process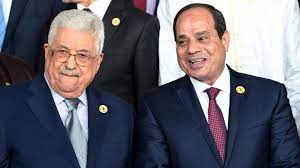 Egyptian President Abdel-Fattah al-Sisi on Wednesday held a phone conversation with Palestinian President Mahmoud Abbas to discuss the peace process between Palestine and Israel.

"The two leaders have reviewed the recent development of the Palestinian cause and the peace process," said the Egyptian presidency office in a statement.

Sisi stressed his country's efforts in coordination with the Palestinians to revive the peace process for restoring the rights of the Palestinian people and promote security and stability in the region.

Abbas hailed the Egyptian-Palestinian ties, saying that Palestine values Egypt's efforts and endeavors for boosting the Palestinian cause and reaching a fair and comprehensive solution.
Related Middle East News
BAGHDAD:The number of people who were killed in a fire that engulfed the COVID-19 isolation ward of a hospital in southern Iraq has risen to 41, the Iraqi Health Ministry said early Tuesday. Five more people lost their lives in the fire that broke out at Al-Hussein Hospital in Nasiriya city in....
---
TEHRAN:The President-elect Hojatoleslam val-Moslemin Sayyid Ebrahim Raisi is fully aware of country's situation, ups and downs of sanctions, COVID-19. Congratulating the great nation of Iran again for creating an epic and enthusiastic participation in the crucial 1400 elections, the Pres....
---
TEHRAN:Atleast one died and 11 people were injured when a helicopter that was carrying ballot boxes crashed in Iran's southwestern Khuzestan province. The helicopter crashed near Dezful city, reports said. Iran's ultra-conservative judiciary chief, Ebrahim Raeisi, was declared winner of ....
---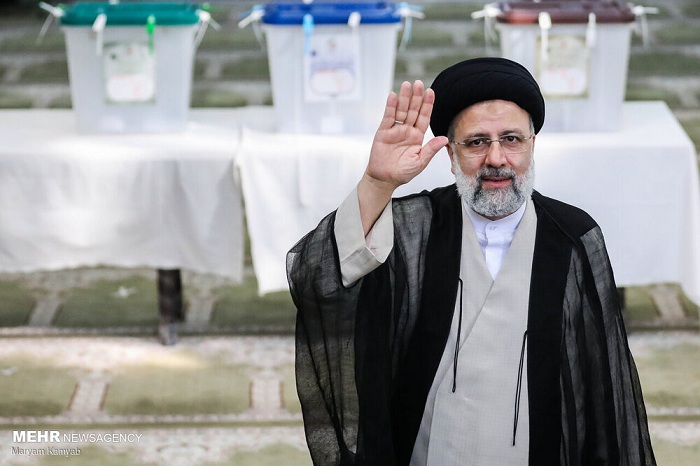 TEHRAN – Mohsen Rezaei, Abdolnasser Hemmati and Amir Hossein Qazizadeh issued separate messages on Saturday morning congratulating Seyyed Ebrahim Raeisi for winning the June 18 presidential elections. Rezaei, Hemmati, and Amir Hossein Qazizadeh Hashemi were competing with Raeisi in the p....
---
Tehran: Seyyed Ebrahim Raeisi has won Iran's 2021 presidential election by landslide, results announced by the Interior Ministry's election headquarters show. Three presidential candidates have congratulated rival Seyyed Ebrahim Raeisi on his victory in Iran's 202....
---
© 2021 Fast Mail Media Pvt Ltd. All Rights Reserved.