PM Bennett welcomes IAEA's decision on Iran
(FMNews) - Prime Minister Naftali Bennett,welcome the decision of the International Atomic Energy Agency (IAEA) Board of Governors.In a statement the PM said that Israel welcomes this decision by the IAEA Board of Governors.
This is a significant decision that exposes Iran's true face,he said,adding the Board of Governors' decision determines that Iran is neither cooperating with the IAEA nor obeying its directives and is thus preventing the agency from fulfilling its important function and acting against military nuclear activity.
The many countries that voted for the decision cooperated in order to block and prevent Iran from attaining nuclear weapons.
He said that today's IAEA vote is a clear warning light to Iran.he said,"If Iran continues its activity, the leading countries must bring the matter back to the UN Security Council."
Related Middle East News
Tehran, Apr 29:-- Iranian Foreign Minister Hossein Amir-Abdollahian has called for immediate actions by world states and international organizations, particularly the Organization of Islamic Cooperation (OIC), to confront the Israeli regime's brutalities against Palestinians across the occupie....
---
Ankara, Apr 20:-- Turkish President Recep Tayyip Erdogan expresses sadness over Israel's intervention in Palestine during holy month of Ramadan. In a phone call with Jordan's King Abdullah, Erdogan said they agreed on bilateral cooperation for steps to help bring peace to Middle East. &....
---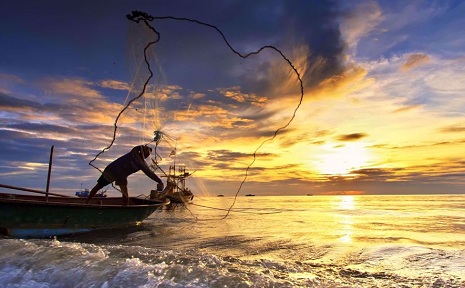 Riyadh, Apr 19:-- Fishermen in Saudi Arabia's Shia-populated Qatif region have organized a strike against new surcharges, including taxes and additional fees, imposed on them by the kingdom in Riyadh. The fisherman in the eastern region called on fellow workers to "defend their livelihoo....
---
Baghdad, Apr 5:-- The Iraqi electricity minister has described gas imports from neighboring Iran as suitable and inexpensive, saying his country "will need Iranian gas for years." Speaking on Monday, Adel Karim acknowledged that the cost of connecting Iraq's electricit....
---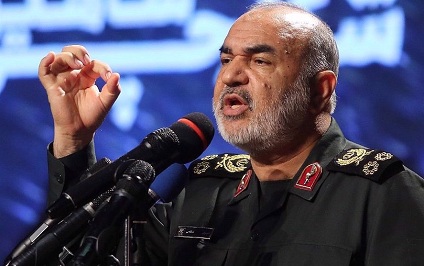 Jerusalem, Mar 31:-- The chief commander of Iran's Islamic Revolution Guards Corps (IRGC) has warned some regional countries that Israel's presence in the strategic Persian Gulf region is a cause of insecurity, urging them to end their dealings with the regime. Major General Hosse....
---
© 2023 Fast Mail Media Pvt Ltd. All Rights Reserved.