Thursday 28th of October 2021
Africa's COVID-19 cases surpass 8.4M: Africa CDC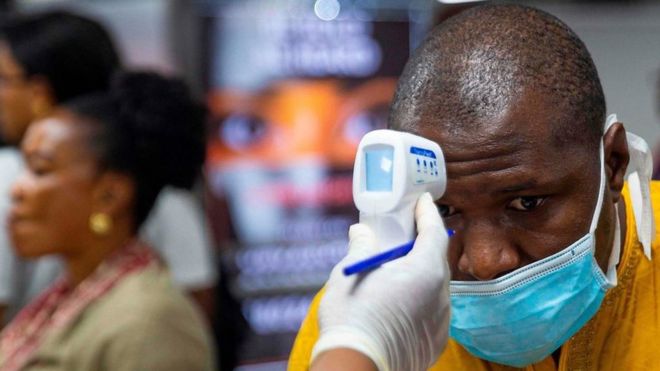 The number of confirmed COVID-19 cases in Africa reached 8,402,139 cases as of Wednesday evening, the Africa Centers for Disease Control and Prevention (Africa CDC) said.

The Africa CDC, the specialized healthcare agency of the African Union, said the death toll from the pandemic across the continent stands at 214,656.
Related Africa News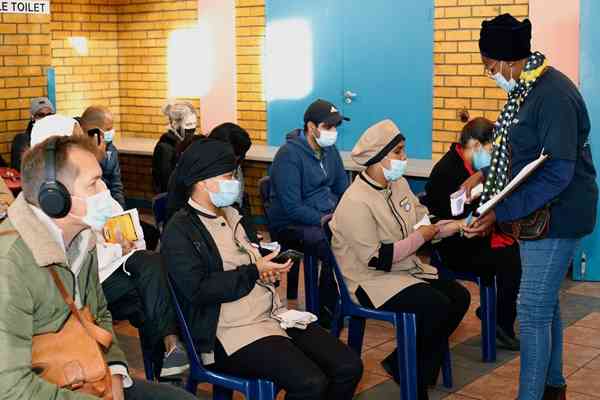 ADDIS ABABA – President Cyril Ramaphosa, President of the Republic of South Africa and African Union (AU) COVID-19 Champion, announced that some 53 African countries have acquired 103 million doses of COVID-19 vaccines so far, the Africa Centers for Disease Control and Prevention (....
---
TRIPOLI:At least 57 irregular migrants drowned in a shipwreck in the Mediterranean Sea, the International Organization for Migration (IOM) said on Monday. "A shipwreck off Libya claims at least 57 lives today after a boat capsized near (the port city of) Khums," Safa Msehli, sp....
---
At least 60 people have been killed by a cholera outbreak since May in Nigeria's capital, a government official said in Abuja on Thursday. A total of 698 cases of the disease have been recorded since May, said Ramatu Aliyu, the Minister of State for the Federal Capital Territory (FCT) wh....
---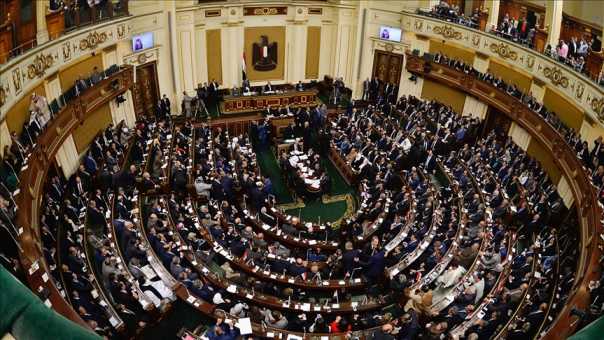 CAIRO:The Egyptian parliament on Monday approved a legal amendment that allows the authorities to sack civil servants who have links to the Muslim Brotherhood. The new amendment allows the Egyptian authorities to pass any gradual disciplinary action to fire suspected employees affiliated with ....
---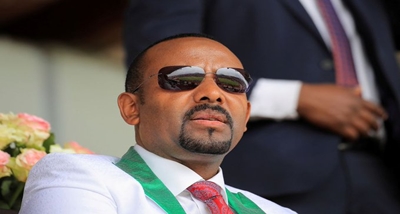 In Ethiopia, Prime Minister Abiy Ahmed's Prosperity party won national parliamentary election. National Election Board of Ethiopia announced that the ruling party won 410 seats out of 436 in the federal parliament. This landslide victory assured a second term for the prime minister Abiy ....
---
© 2021 Fast Mail Media Pvt Ltd. All Rights Reserved.