Tuesday 3rd of August 2021
At least 57 migrants drown off Libyan coast
TRIPOLI:At least 57 irregular migrants drowned in a shipwreck in the Mediterranean Sea, the International Organization for Migration (IOM) said on Monday.

"A shipwreck off Libya claims at least 57 lives today after a boat capsized near (the port city of) Khums," Safa Msehli, spokesperson for the IOM, announced on Twitter.

At least 20 women and two children were among those who drowned, Msehli said, citing the survivors brought to shore by fishermen and the coast guard.

Libya has become a crucial departure point for irregular migrants trying to get to Europe to flee poverty and conflicts within their home countries.
Related Africa News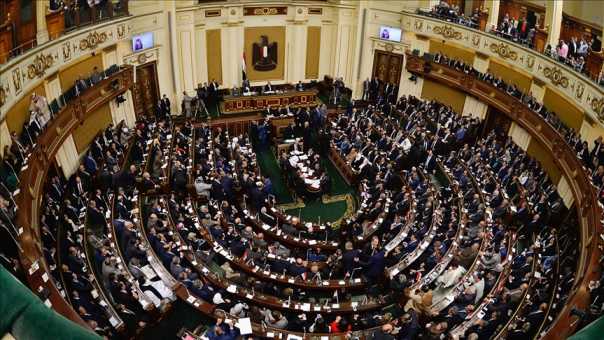 CAIRO:The Egyptian parliament on Monday approved a legal amendment that allows the authorities to sack civil servants who have links to the Muslim Brotherhood. The new amendment allows the Egyptian authorities to pass any gradual disciplinary action to fire suspected employees affiliated with ....
---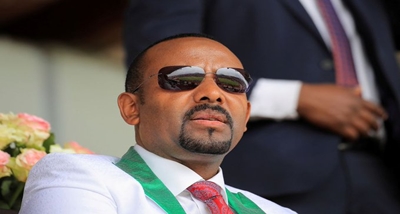 In Ethiopia, Prime Minister Abiy Ahmed's Prosperity party won national parliamentary election. National Election Board of Ethiopia announced that the ruling party won 410 seats out of 436 in the federal parliament. This landslide victory assured a second term for the prime minister Abiy ....
---
(FM) - South Africa's former President Jacob Zuma has been sentenced to 15 months in jail by the country's highest court. He has been given five days to hand himself in to police. Failing that, the Police Minister must order his arrest. The sentence comes after the Constitutional....
---
ADDIS ABABA : Ethiopia's president on Monday cast her ballot in the country's sixth parliamentary and regional councils elections. President Sahle-work Zewde first time voted at a polling station in the Kirkos sub-city of the capital Addis Ababa, as she had been outside the country &quot....
---
MOGADISHU:Several Somali soldiers were killed while others were wounded on Friday when a suicide car bombing targeted an army base in southern province of Middle Shabelle. A military official said that at least three soldiers were killed several others wounded including a senior military....
---
© 2021 Fast Mail Media Pvt Ltd. All Rights Reserved.