Putin accuses US of 'trying to prolong Ukraine war, destabilize region'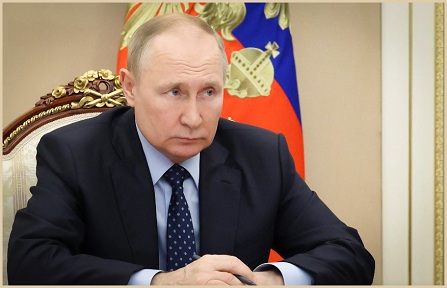 Moscow, Aug 18:-- Russian President Vladimir Putin has accused the United States of attempting to prolong the conflict in Ukraine and seeking to destabilize the Asia-Pacific region, in a reference to the US interference in Taiwan.
"The situation in Ukraine shows that the US is trying to prolong this conflict. And they act in exactly the same way, fuelling the potential for conflict in Asia, Africa, and Latin America," Putin said at the opening ceremony of the Moscow international security conference on Tuesday.
Russia launched a military operation in Ukraine in late February, following Kiev's failure to implement the terms of the Minsk agreements and Moscow's recognition of the breakaway regions of Donetsk and Luhansk in east Ukraine.
At the time, Putin said one of the goals of what he called a "special military operation" was to "de-Nazify" Ukraine.
Russia has repeatedly warned that the Western supply of weapons to Ukraine accompanied by crippling sanctions on Moscow would prolong the ongoing war, which is already into its sixth month.
Putin said denounced US House Speaker Nancy Pelosi's recent controversial visit to Taiwan, calling it "a carefully planned provocation".
Related West Bengal News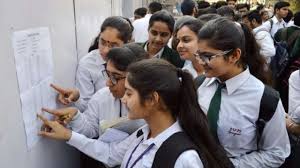 Kolkata, June 03 (FMNews) - The results of West Bengal Secondary Board Examination have been declared on Friday morning. This time 86.60 percent students have been declared passed. 114 students are included in the top ten,according to authorities. Arnav Ghorai, a student from Bankura and Rauna....
---
KOLKATA: The West Bengal government on Tuesday appointed IPS officer Debasmita Das as the deputy commissioner (headquarters) of Bidhannagar Police, as per a notification. Das, who was the deputy commissioner (special) of the Kolkata Police's detective department, replaced Surya Pratap Yadav, i....
---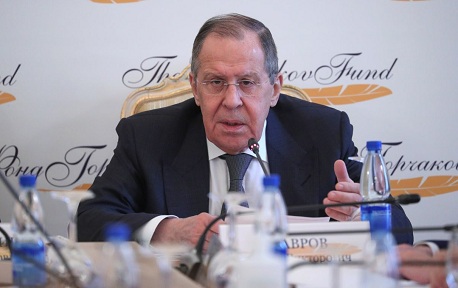 Moscow, Mar 28:-- Russia and Serbia will be able to resolve the problem of defending NIS Group, Serbia's national energy company, from the European Union's sanctions, Russian Foreign Minister Sergei Lavrov said. "I am sure this issue will be resolved," Lavrov said in an interv....
---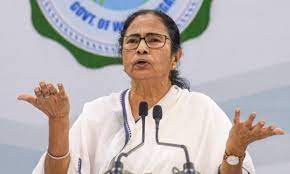 KOLKATA:West Bengal government has imposed strict restrictions from today in wake of the fast-spreading Omicron cases. After reviewing the present Covid situation in the state, Chief Secretary HK Dwivedi announced that all educational institutions will be closed from today.
---
Kolkata,(FAST MAIL NEWS) - Millions of refugees from East Bengal (now Bangladesh) came to India after having lost everything including land and livelihood after the bloody and painful partition of India. Refugee farmers were settled in different districts of West Bengal and were given farmland....
---
© 2022 Fast Mail Media Pvt Ltd. All Rights Reserved.