Beijing is on high alert against Covid-19, authorities to conduct mass testing for next three days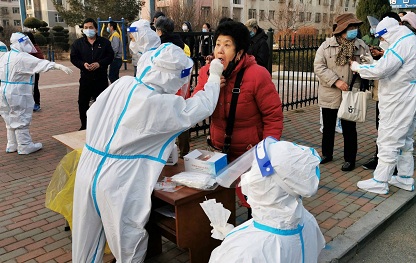 Beijing, Apr 03:-- The Chinese capital, Beijing, is on high alert against Covid-19 during the ongoing Labour Day-break. Amid the unabated resurgence of infection, Beijing city authorities will conduct another three-round of mass testing in 11 major administrative districts for the next three days, starting today as epidemic control in the Chinese capital remains at "a critical stage." Since 22nd of April, Beijing has recorded nearly 450 fresh COVID cases which led to the closure of most of the public and entertainment venues, schools, and restaurants.
Repeated COVID tests are part of China's "dynamic zero-Covid" policy which is currently grappling with its worst COVID outbreak since Wuhan.
Related Asia-Pacific News
Beijing, Apr 9:-- China warned on Thursday that it would take firm and robust measures to resolutely safeguard its sovereignty and territorial integrity should U.S. House Speaker Nancy Pelosi insist on visiting Taiwan. Urging the U.S. side to stick to the one-China principle and stipula....
---
Islamabad, Mar 30, (Fast Mail News):-- There has been a fierce terrorist attack on the security headquarters located inside a fort in Khyber Pakhtunkhwa province of Pakistan. At least six security personnel have been killed and 22 others injured in the attack. Later, three attackers were also ....
---
Islamabad, Mar 21:-- Pakistan Prime Minister Imran Khan has praised India's foreign policy for being independent and said it is for the betterment of its people. Addressing a rally in Khyber-Pakhtunkhwa province, Pakistan Prime Minister said, he salutes India for maintaining an independent for....
---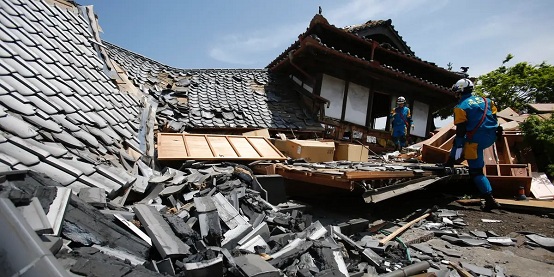 Tokyo, Mar 17:-- In Japan, four people were killed and 97 others injured in a powerful 7.4 magnitude earthquake that struck off the coast of Fukushima in northern Japan last night. Prime Minister, Fumio Kishida today said four people died during the quake and the cause of their deaths are being inve....
---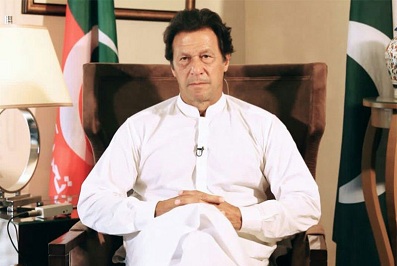 Islamabad, Jan 24:-- PML-N information secretary Marriyum Aurangzeb has targeted PM Imran Khan for "lying" to nation and the world by claiming that his Pakistan Tehreek-i-Insaf (PTI) government has achieved the highest GDP growth rate in the country's history. "In 2018....
---
© 2022 Fast Mail Media Pvt Ltd. All Rights Reserved.