Over a thousand dinosaur footprints discovered in small Chilean town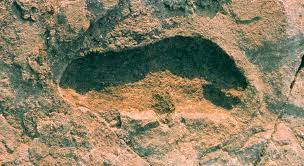 SANTIAGO:A group of scientists have recently discovered more than a thousand dinosaur footprints in the small town of Huatacondo in northern Chile, making the town the place with the highest number of dinosaur footprints in Chile.
"It is something truly unprecedented in my professional experience, incredible. In 10 days, we found more than a thousand footprints ... We know that there is huge potential here and it is the beginning of a great project," geologist Christian Salazar said.
Related Special Story News
(FMNews) - Aadhya Enterprises is a Delhi based Trio Women's Entrepreneur company. They have varied portfolio and broader categories of bags including backpacks, school bags, gym bags, travel bags etc. With the help of MSME-DI, New Delhi the unit has registered into MSME category, hence credit ....
---
(FMNews) - As Russia's invasion of Ukraine entered its 100th day on Friday, António Guterres marked the grim milestone with a renewed call for an immediate end to the violence, while the United Nations kept up its push to secure food and fertilizer exports from the war-torn region....
---
All Russian employees, judges, working for war and repression should be sanctioned – Zelensky in Luxembourg parliament President of Ukraine Volodymyr Zelensky has called for the extension of sanctions to all Russian employees and judges who work for war and repression. "We nee....
---
KYIV:Ukrainian Prime Minister Denys Shmyhal has said that Ukraine plans to join the EU Convention on Common Transit Procedure in the near future and is preparing to sign a road freight transport agreement with the European Union (EU). "We are planning… to join the Convention ....
---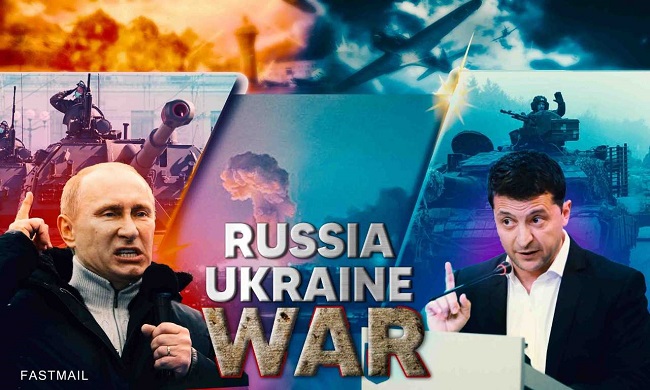 KYIV: Ukrainian President Volodymyr Zelensky has said that he is not ready to communicate with Russian mediators. "I don't have and won't have any desire to meet with mediators. I won't agree to any meeting other than a meeting with the [Russian] president," Zelensky said at t....
---
© 2022 Fast Mail Media Pvt Ltd. All Rights Reserved.