India's leading network of professional driving training centres Maruti Suzuki Driving School celebrates new milestone of 500 driving schools across 240+ cities
New Delhi, Apr 04, (Fast Mail News):-- Maruti Suzuki today announced the milestone of 500 Maruti Suzuki Driving Schools (MSDS) in country. India's leading professional driving training school now has presence across 242 cities with 500 state-of-the-art driving training schools. Launched in 2005, MSDS has imparted driving training to more than 1.7 million customers.
Speaking on the milestone, Mr. Shashank Srivastava, Senior Executive Director (Marketing & Sales), Maruti Suzuki India Limited, said, "Maruti Suzuki Driving Schools were launched with the core objective of imparting safe driving training and road behaviour among customers to make Indian roads safer. Over the years, it has introduced global standards for imparting quality driving training and setting new benchmarks through its advanced training methodology. The MSDS network has around 1500 certified and qualified expert trainers, who have been imparting safe driving training. By 2025, we aim to expand the Maruti Suzuki Driving School network and train over 2.5 million people on quality driving skills."
MSDSs are set up by Maruti Suzuki in partnership with its dealers. The driving schools are equipped with state- of-the-art driving simulators that replicate the Indian driving conditions and facilitate quality training through a hybrid curriculum that includes on-road driving situations, and classroom training by expert trainers. The overall driving course is carefully designed with practical & theory courses based on international best driving practices. The curated training sessions educate customers on appropriate road behaviour, defensive driving, good samaritan law, traffic rules & regulations and a holistic knowledge overview on basic vehicle maintenance and emergency handling techniques amongst others.
Related Metro Life News
Chennai, Apr 21, (Fast Mail News):-- Samsung, India's No. 1 TV brand, today launched its ultra-premium 2022 Neo QLED 8K and Neo QLED TVs in the country, offering the most pristine picture quality and immersive soundscapes to transform your living space. The new Neo QLED TV range is desi....
---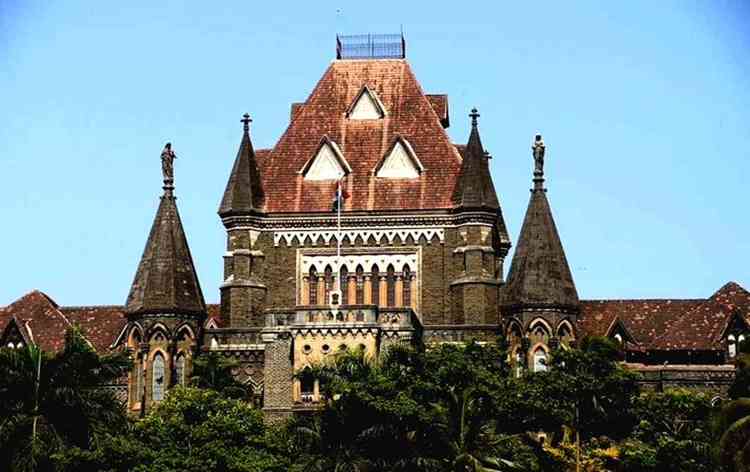 MUMBAI:The Bombay High Court has granted interim relief from arrest to the Nationalist Congress Party leader Eknath Khadse's wife Mandakini yesterday till April 25 in a 2016 case related to a dubious land deal in Pune. She is charged with several sections of money laundering and preventi....
---
MUMBAI:Union Minister for Information & Broadcasting and Youth Affairs & Sports, Anurag Thakur inaugurated the 40th edition of the 'Hunar Haat' in the presence of Union Minority Affairs Minister Mukhtar Abbas Naqvi, in Mumbai today. The 40th edition of Hunar Haat, a credibl....
---
New Delhi, Apr 11, (Fast Mail News):-- BREEZER, India's go-to RTD (ready-to-drink) brand, and Mixmag, one of the world's biggest and longest running music media brands, joined forces in December to bring to India 'The Lab Goa'. Coming with a bang on Thursday, 14th April with ....
---
Jaipur, Apr 8, (Fast Mail News):-- Unacademy, India's largest learning platform*, today announced the opening of its second Experience Store in the country in Jaipur. Learners will be able to browse the brand offerings offline and speak with specialists at the first Unacademy Store in Jaipur. ....
---
© 2022 Fast Mail Media Pvt Ltd. All Rights Reserved.