Heroin worth Rs 15 crore found in bag of African female passenger at Jaipur airport
Jaipur, 19 December (FM) - At Jaipur Airport, the Customs Department has seized more than 2 kg of heroin from the bag of an African woman passenger on Air Arabia flight from Sharjah, whose market value is said to be around Rs 15 crore. At present, custom officers are interrogating women passengers.
Custom Department Commissioner Rahul Nangre said that on Sunday, a female passenger of the African country, who came from Sharjah to Air Arabia flight, had arrived at Jaipur airport with a consignment of banned drugs. During checking, the woman's bag was checked when she was found suspicious.
Related News
Pali, 21 September (FM) –Atleast four people were killed,and 10 others injured when a mini truck overturned near Kirawa village on Jaipur-Ahmedabad highway. Getting information police reached the spot and sent the injured to Bangar Medical College Hospital and have kept the f....
---
Jaisalmer / Jaipur, 05 August:-- Amid the ongoing political upheaval in Rajasthan, the legislators of the Gehlot camp shifted to the five-star Suryagarh resort of Jaisalmer, are now getting out of luxury life. The MLAs are now tired of sitting in the hotel for so many days. In such a situation....
---
Jodhpur, 04 August:-- There is not much pain in the natural death of a member in the family when someone in the house embraces the death of Kaal. Today joint families are breaking up in society. Due to family disintegration many are unable to live in this frustration and despair and embrace de....
---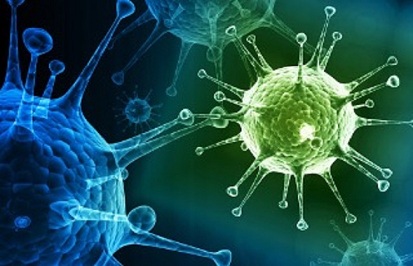 Jaipur, 04 August:-- As of Tuesday morning, 8 patients died of corona infection in Rajasthan. Among those who died were 3 from Ajmer, 2 from Alwar and 1-1 patients from Karauli, Sikar and other states. Till Tuesday morning, 551 new infections have increased in 13 districts. Together, the total numbe....
---
Jaipu, Jul 30:-- In Rajasthan, Governor Kalraj Mishra has given the approval of the proposal of Cabinet to convene the State Assembly Session. The Session will start from 14th of August. Before this, the Governor had returned three proposals of the State Cabinet for calling an Assembly Session. &nbs....
---
© 2022 Fast Mail Media Pvt Ltd. All Rights Reserved.