Tuesday 3rd of August 2021
Rajasthan : Mini truck overturned on Jaipur-Ahmedabad highway, 4 dead and 10 injured
Related Rajasthan News
Jodhpur, 04 August:-- There is not much pain in the natural death of a member in the family when someone in the house embraces the death of Kaal. Today joint families are breaking up in society. Due to family disintegration many are unable to live in this frustration and despair and embrace de....
---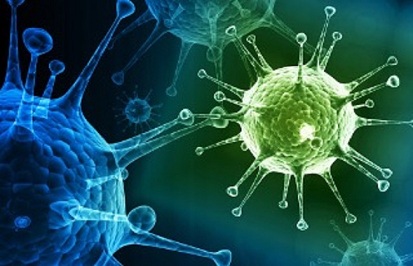 Jaipur, 04 August:-- As of Tuesday morning, 8 patients died of corona infection in Rajasthan. Among those who died were 3 from Ajmer, 2 from Alwar and 1-1 patients from Karauli, Sikar and other states. Till Tuesday morning, 551 new infections have increased in 13 districts. Together, the total numbe....
---
Jaipu, Jul 30:-- In Rajasthan, Governor Kalraj Mishra has given the approval of the proposal of Cabinet to convene the State Assembly Session. The Session will start from 14th of August. Before this, the Governor had returned three proposals of the State Cabinet for calling an Assembly Session. &nbs....
---
New Delhi, 18 July:-- The Bharatiya Janata Party (BJP) has demanded a Central Bureau of Investigation (CBI) inquiry into the controversy over an audio clip amid the ongoing political upheaval in Rajasthan. The party questioned the Congress leaders whether everyone's phones were being tapped an....
---
Jaipur, 11 July:-- In Rajasthan, the corona is now expanding in those districts where till now only a few patients of corona were being found. After receiving 126 new infections in Alwar on Friday, 40 new patients were added till Saturday morning. The corona has killed 1-1 infected in Ajmer and Jaip....
---
© 2021 Fast Mail Media Pvt Ltd. All Rights Reserved.