Prosecutor seeking 15-year prison term for ex-head of Belgazprombank Babariko
MINSK: The state prosecutor has asked the court to sentence former head of Belgazprombank and former Belarusian presidential contender Viktor Babariko to 15 years in a penal colony, the Viasna unregistered human rights center said on Tuesday.
"Prosecutor Sergei Girgel has demanded 15 years for political prisoner and ex-banker Viktor Babariko, who has been charged with accepting a massive bribe (Part 3 of Article 430 of the Criminal Code) and money laundering (Part 2 of Article 235)," Viasna said on Telegram.
Babariko has pleaded not guilty to all charges, it said.
Related Russia News
MOSCOW : Russia has registered 16,715 new cases of Covid-19 and 546 related deaths in the past 24 hours, the Russian authorities said in a statement. "16,715 Covid-19 cases were confirmed in 85 regions of Russia, including 2,455 asymptomatic cases identified proactively (14.7%) in last 2....
---
MOSCOW : Russian President Vladimir Putin has warned of the risk of a new arms race in Europe amid a "degrading" security situation in the continent. "The whole system of European security has now degraded significantly. Tensions are rising and the risks of a new arms race ar....
---
MOSCOW: U.S. Ambassador to Russia John Sullivan plans to return to Moscow before the end of this week,sporces said. "The ambassador plans to return to Moscow by the end of this week," a source said. An agreement on the Russian and U.S. ambassadors' return to their respective places o....
---
MOSCOW:As Russia faces a sharp increase again in infections, the Kremlin on Monday called the coronavirus situation in the country "difficult." Speaking at a government meeting, Health Minister Mikhail Murashko said 65 Russian regions are experiencing growth in coronavirus cases. &....
---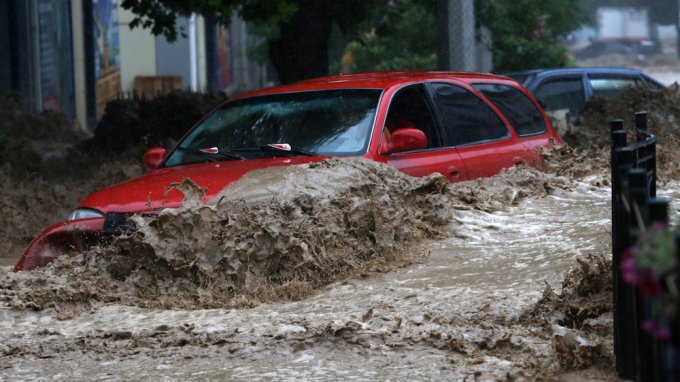 MOSCOW:Vladimir Putin gave a series of instructions regarding the floods in Crimea. Deputy Prime Minister Tatyana Golikova has been instructed to take measures to ensure a normal sanitary and epidemiological situation. Defence Minister Sergei Shoigu has been instructed to use the necessary per....
---
© 2021 Fast Mail Media Pvt Ltd. All Rights Reserved.