Britain moves closer to a self-driving revolution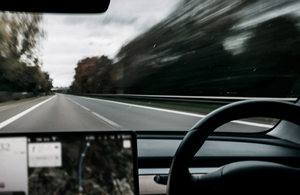 LONDON:
Drivers will be able to experience the full benefits of the first self-driving vehicles when they arrive, as government sets out how they should be driven safely on UK roads.
The government has confirmed planned changes to The Highway Code, responding to a public consultation, continuing to pave the way for safer, more efficient travel.
The changes to the code will help ensure the first wave of technology will be used safely, explaining clearly that while travelling in self-driving mode, motorists must be ready to resume control in a timely way if they are prompted to – such as when they approach motorway exits.
The plans also include a change to current regulation, allowing drivers to view content that is not related to driving on built-in display screens, while the self-driving vehicle is in control. It will, however, still be illegal to use mobile phones in self-driving mode, given the greater risk they pose in distracting drivers as shown in research.
Related UK NEWS News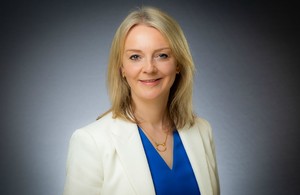 London(FAST MAIL) - Foreign Secretary Liz Truss is in India today as part of a wider diplomatic push following Russia's illegal invasion of Ukraine last month. In a meeting with India's External Affairs Minister Subrahmanyam Jaishankar, the Foreign Secretary will say Russia's....
---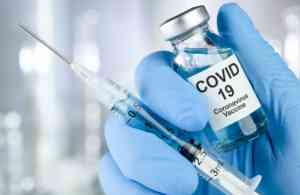 LONDON:The UK bilaterally donated 1 million doses of the Oxford-AstraZeneca vaccine to Bangladesh. The vaccine consignment arrived in Bangladesh on 23 February 2022.
---
London,Feb 2(FASTMAIL) -The UK is committing another £80 million in aid to Ukraine to save lives, protect vulnerable people inside the country and in the wider region and to tackle the growing humanitarian crisis. The funding brings the total UK humanitarian aid package for Ukraine to &p....
---
LONDON:Prime Minister Boris Johnson spoke to Ukrainian President Volodymyr Zelenskyy this morning. The Prime Minister spoke to President Zelenskyy this morning to express his solidarity with Ukraine. President Zelenskyy updated the Prime Minister on the most recent Russian military advances, i....
---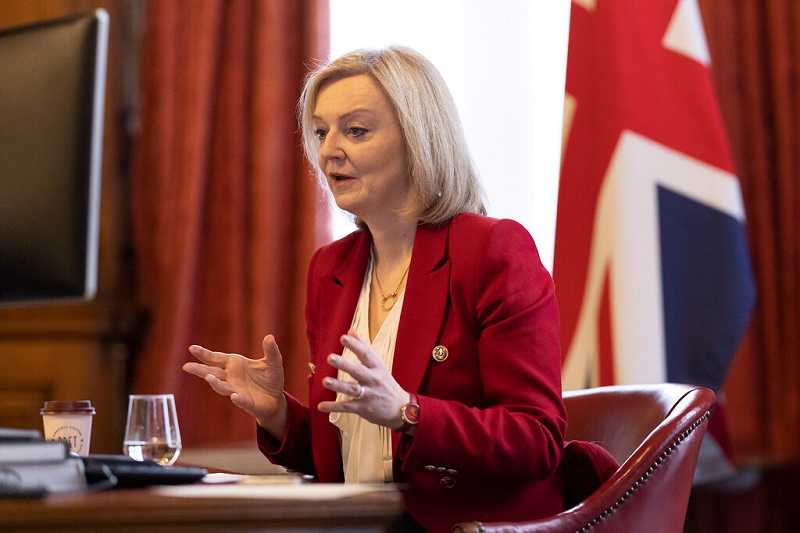 LONDON:Foreign Secretary Liz Truss Thursday summoned the Russian ambassador, Andrey Kelin, over Russia's unprovoked and unjustified attack on Ukraine this morning. The Foreign Secretary said the Russian government had repeatedly lied about having no plans to invade Ukraine, and its....
---
© 2022 Fast Mail Media Pvt Ltd. All Rights Reserved.