Thursday 24th of June 2021
MCL celebrates Int'l Day of Yoga-2021
SAMBALPUR: International Day of Yoga-2021 was celebrated today at Mahanadi Coalfields Limited (MCL) with miners practicing yogic aasnas at there places of living with their family members.
Leading the celebrations of IYD-2021, Mr PK Sinha, Chairman-cum-Managing Director joined from Singrauli while Mr OP Singh, Director (Technical/Operations), Mr KR Vasudevan, Director (Finance), Mr Keshav Rao, Director (Personnel) and Mr Baban Singh, Director (Technical/Project & Planning) practiced yoga at their respective residences.
Area General Manager, HoDs and employees also participated in celebrations by practicing yoga at their places of living in Angul, Jharsuguda and Sundergarh districts of Odisha.
Related Odisha News
Rourkela, June 16, 2021: Rourkela is one of 50 Champion Cities selected as finalists in the 2021 Global Mayors Challenge, a global innovation competition organised by Bloomberg Philanthropies, that identifies and accelerates the most ambitious ideas developed by cities in response to the....
---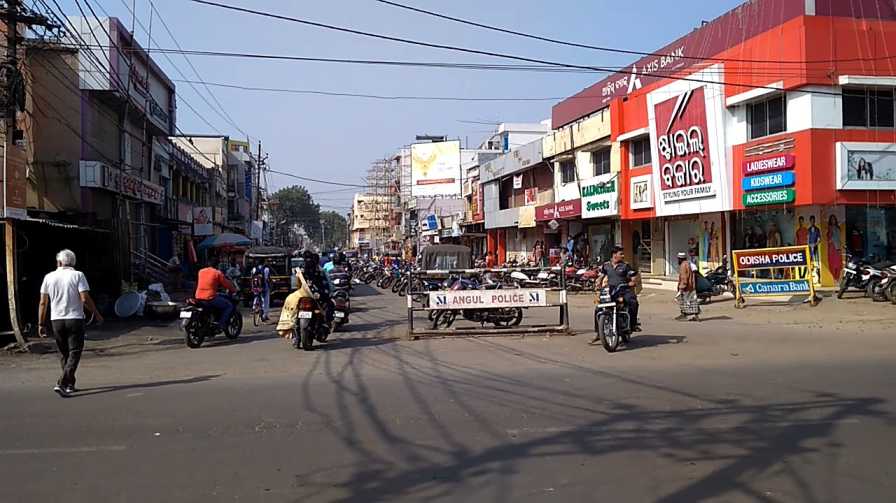 (Fast Mail News) -Angul: Amid the state government's contemplation to start unlocking process in the state,in view of the sliding of the corona graph the speculation is also rife in Angul that whether Angul district will come under unlocking process which is about to take place two days later.....
---
Angul:A mild earthquake rocked Angul and its adjoining areas at about 12.02am Saturday night triggering panic among the locality. The tremor lasted about 3 to 4 seconds shaking buildings and others in the area. People ran out from the houses in fear and waited outside. The quake wa....
---
Bhubaneswar, June 04: Keeping in view the condition of COVID-19 situation in the state odisha Chief Minister Naveen Patnaik has announced the cancellation of 12th class examinations in the state. CM Patnaik has said that keeping in view the safety of students, teachers and parents,....
---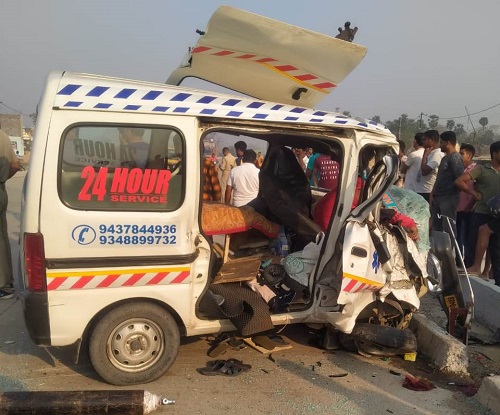 (FastMail News) -In a tragic incident,four persons died and three others sustained serious injuries after an ambulance collided head-on with a truck coming from the opposite side at Jarpara on NH 55 this morning. The deceased have been identified as Chandan Meher(22) and Babul Me....
---
© 2021 Fast Mail Media Pvt Ltd. All Rights Reserved.