Jharkhand's Sahiyas: An inspiration to Community Health Workers everywhere
(Fast Mail) - On 13th March, 2020, Kamarunisha and her husband Noor Mohammad, of Telo village in Bokaro district, Jharkhand returned home after participating in the Jamaat. They were tested for COVID-19 at the airport and advised home quarantine in their village. The village Accredited Social Health Activist (ASHA), known as Sahiya, Reena Devi, obtained this information during the household survey.
She immediately informed the medical officer-in-charge of the block, counselled the couple to follow home quarantine as per norms and followed up regularly regarding their health status and healthcare needs. Kamarunisha tested positive and was immediately quarantined at Bokaro General Hospital. The Sahiya, Reena Devi, coordinated for a medical team to be sent to the couple's house the next day and helped in home quarantine for the family members. She continued to actively follow-up of the couple and played a crucial role in creating awareness in the family as well as in the community for prevention of COVID-19. Timely action and persistent efforts by Reena Devi helped in preventing spread of infection to other members in the family and in her community.
The ASHAs in Jharkhand, known as "Sahiyas", have been supporting delivery of health care services to the last mile, especially in the tribal areas. The State has about 42,000 Sahiyas, supported by 2260 Sahiya Sathis (ASHA facilitators), 582 block trainers, 24 district community mobilizers and a State level community processes resource centre. Since the launch of the programme, the Sahiyas have been widely acknowledged for their commitment and agency in enabling access to health care, even in the hard to reach and remote tribal areas.
Sahiyas have been actively engaged in various activities related to COVID-19 since March 2020, such as creating awareness about preventive measures of COVID-19 like frequent hand washing with soap and water, use of masks/face covers when stepping out in public spaces, following proper etiquette while coughing and sneezing, etc. They are also involved in contact tracing, line listing and follow up of the COVID-19 cases.
Related Special Reports News
Kapilash(Dhenkanal): Each year, the 'Maha Sivaratri' comes, Kapilash, known as second Kailash of Lord Siva, about 26kms from Dhenkanal, the abode of Lord Siva,otherwise known as Lord Chandra Sekhar becomes crowded with lakhs of devotees thronging here from different parts of the st....
---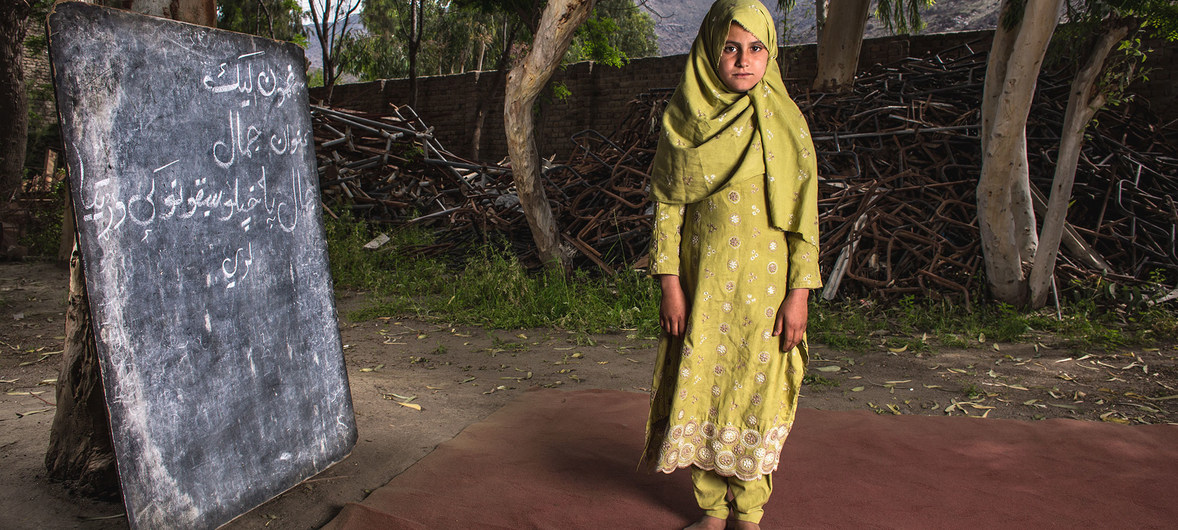 (Fast Mail News)- Conflicts around the world are lasting longer and claiming more young lives, UNICEF Executive Director Henrietta Fore said on Monday, as the agency reported that over this 'deadly decade', there has been a three-fold rise in verified attacks on children since 2010....
---
© 2020 Fast Mail Media Pvt Ltd. All Rights Reserved.