Djokovic wins French Open, 19th Grand Slam title
World No. 1 Novak Djokovic lifted his second Coupe des Mousquetaires trophy, also his 19th Grand Slam triumph by taking down Stefanos Tsitsipas 6-7 (6), 2-6, 6-3, 6-2, 6-4 in the Roland Garros final on Sunday.
The victory set a historic record for Djokovic, who won the Roland Garros title in 2016, making him the first player in the Open Era - and only the third player in history - to achieve the 'Grand Slam' twice. In addition, the victory narrowed his gap with Roger Federer and Rafael Nadal in the list for most major men's singles titles to one.
After overcoming the noticeable biggest test in his journey by conquering 13-time champion Nadal in a four-set classic, Djokovic won a place in the final.
Facing the heavy pressure of having Djokovic, the Greek player controlled the first two sets with his powerful serve. However, The Serbian started his comeback in the third set as he stepped inside the baseline while launching smart drop shots to keep his opponent wondering. Djokovic claimed a crucial service break after an 11-minute game, with Tsitsipas saving four break points but failing to halt the world No. 1.
Related Sports News
TOKYO:Tokyo Olympic Games bound wrestler Vinesh Phogat won the women's 53kg freestyle gold with an 8-0 win over Khrystyna Bereza of Ukraine at the Poland Ranking Series in Warsaw yesterday. With less than 50 days to go for the Olympic Games to begin, Vinesh looked strong in defence and swift i....
---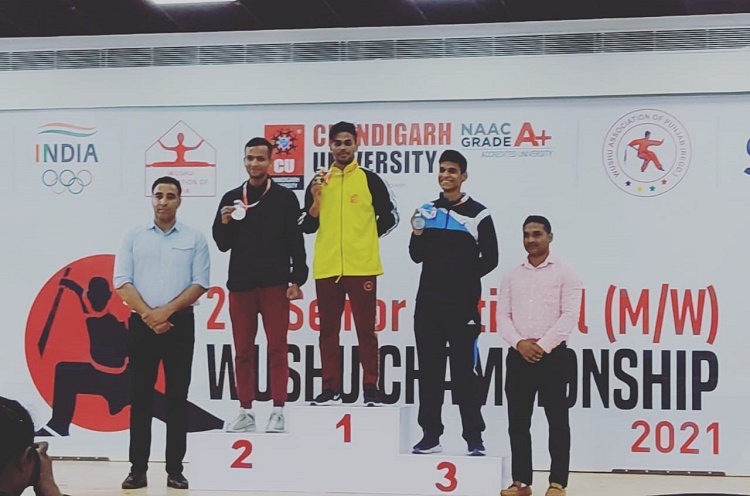 (FASTMAIL) -Divya Mohan Pradhan,23 National Wushu player bags gold medal at 29th Senior National Wushu Championship held at the campus of Chandigarh University Gharuan Punjab. The championship was held from February25 to March 2. More than 43 teams comprising of 1000 players from all 2....
---
(Fast Mail News) -The Ministry of Youth Affairs & Sports has formulated the following schemes to promote sports and improve the level of sports and support sports infrastructure in the country, including in rural areas for encouragement of rural youth: (i) Khelo India Scheme (ii) Assistan....
---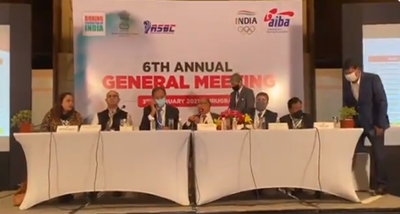 MUMBAI:Ajay Singh has been re-elected as President of the Boxing Federation of India (BFI) after defeating former Maharashtra sports minister Ashish Shelar in the polls. Singh received 37 votes while Shelar, who has held many top positions in sport, including the role of President of Maharasht....
---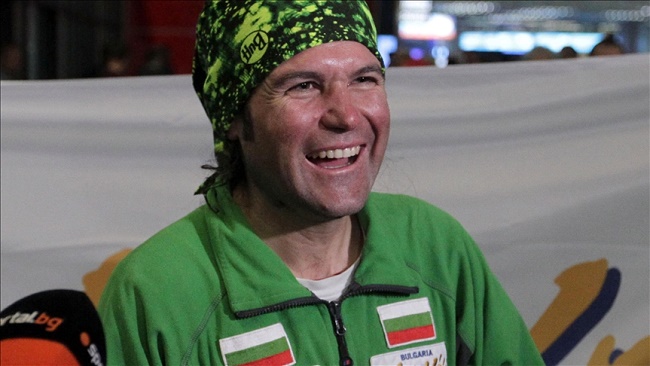 SOFIA:Bulgarian alpinist Atanas Skatov died during his K2 expedition in Pakistan on Friday. Bulgarian National Radio (BNR) said that 42-year-old Skatov's body fell to a place where the rescue teams could not reach. Earlier on Friday, a Pakistani army helicopter took off to inspe....
---
© 2021 Fast Mail Media Pvt Ltd. All Rights Reserved.