Divya Mohan Pradhan clinches gold medal at 29th Senior Wushu National Championship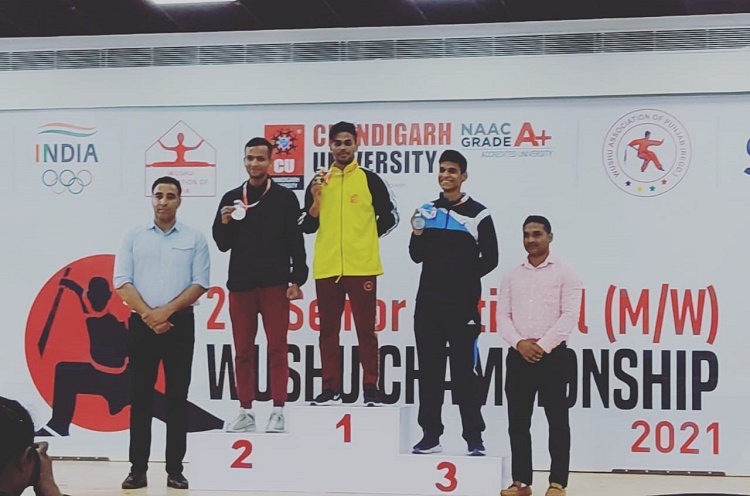 (FASTMAIL) -Divya Mohan Pradhan,23 National Wushu player bags gold medal at 29th Senior National Wushu Championship held at the campus of Chandigarh University Gharuan Punjab. The championship was held from February25 to March 2.
More than 43 teams comprising of 1000 players from all 28 State, Union Territories, CRPF, BSF, ITBP, Services Sports Control Board participated in the 5-day National Championship.
Divya Mohan participated in Men's Xingyiquan event and got gold with 8 points while the silver medal went to Uttar Pradesh securing 7.70 points and Rajasthan took bronze medal with 7.60 points.
Wushu is a Chinese Martial Art which pay attention to both internal and external exercises with fighting movements as its main contents and with routine exercises and free combat as its forms.
The General Secretary, Wushu Association of Odisha Pradyumna Kumar Behera and Odisha Wushu Association President S S Harichandan praised the achievement of Divya Mohan.
About 19 players had participated in the 29th Wushu is a priority sport by Sports Authority of India and Ministry of Youth Affairs & Sports Govt. of India. Wushu championship from Odisha and had bagged one gold medal and three bronze medals.
Related Sports News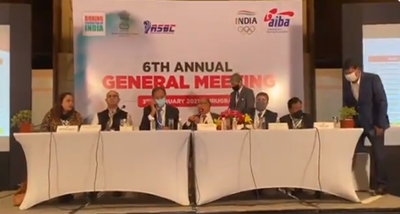 MUMBAI:Ajay Singh has been re-elected as President of the Boxing Federation of India (BFI) after defeating former Maharashtra sports minister Ashish Shelar in the polls. Singh received 37 votes while Shelar, who has held many top positions in sport, including the role of President of Maharasht....
---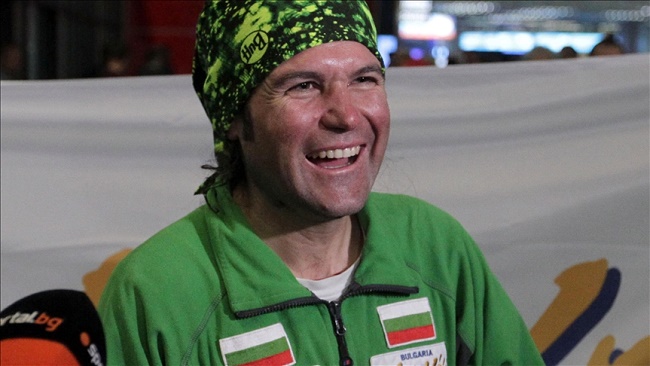 SOFIA:Bulgarian alpinist Atanas Skatov died during his K2 expedition in Pakistan on Friday. Bulgarian National Radio (BNR) said that 42-year-old Skatov's body fell to a place where the rescue teams could not reach. Earlier on Friday, a Pakistani army helicopter took off to inspe....
---
@BCCIdomesticIn Cricket, Tamil Nadu lifted the coveted Syed Mushtaq Ali T20 Trophy after defeating Baroda by seven wickets in the final at the Sardar Patel Stadium in Ahmedabad yesterday. This was Tamil Nadu's second Syed Mushtaq Ali Trophy (SMAT) triumph, after winning their first title way b....
---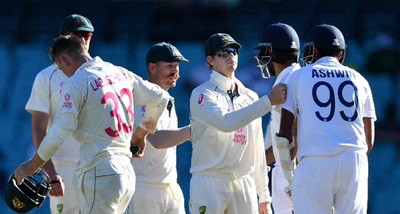 Sydney:The Third Cricket Test between India and Australia at Sydney ended in a draw. Chasing an imposing target of 407 runs set by the hosts the visitors put up 334 runs for the loss of five wickets on the last day of the match. Cheteshwar Pujara and Rishabh Pant fought back valiantly. Pujara ....
---
KOLKATA:Former India captain Sourav Ganguly, who also heads the country's cricket board-BCCI, is stable after he underwent angioplasty in Kolkata following chest pain. Ganguly, was rushed to Hospital after he complained of chest discomfort while exercising on a treadmill at his h....
---
© 2021 Fast Mail Media Pvt Ltd. All Rights Reserved.