Wednesday 1st of December 2021
Dhenkanal alert officials to meet COVID-19 Omicron threat
Angul,FASTMAIL -
Dhenkanal collector has asked officials to draw up plans to meet the upcoming Omicron threat which is looming large in the state as well as the country.
The collector Saroj Kumar Sethy in an emergency meeting of district officials asked block development officers to keep a watch on the people coming from the foreign countries. He advised officials to conduct RTPCR test of those people and put them in home quarantine besides monitoring their health conditions.
Stressing on the creation of massive awareness he asked officials to make the people aware by public address system and other means.He led emphasis on wearing masks .maintaining social distance and going for full vaccination.
Related Odisha News News
DHENKANAL:There was a clash in Rajkishorepur village under Gondia police station where in the palm of a man was snapped. The injured was immediately rushed to SCB Medical college Cuttack in the night where operations were made to reunite the hand and palm.
---
Angul(FASTMAIL) -Two journalists who had gone to Angul district head quarters hospital for the collection of news were allegedly assaulted by the security guards deployed at the gate. A police complaint in this regard also has been filed in Angul police station today by the scribes....
---
Angul(FASTMAIL) - Biju Janata Dal (BJD) today hold dharna and protests across five assembly constituencies and three urban bodies against price rise of LPG in Angul district. The BJD along with activists of its wings such as Biju Mahila Janata Dal (BMJD), Biju ....
---
FROM BKROUT DHENKANAL:Dhenkanal collector Saroj Kumar Sethy has banned DJ sound system across the district in all occasions.He has allowed mike other sound system during the marriage ceremony and other functions in the district.But prohibited DJ. Sethy was chairing a meeting of district ....
---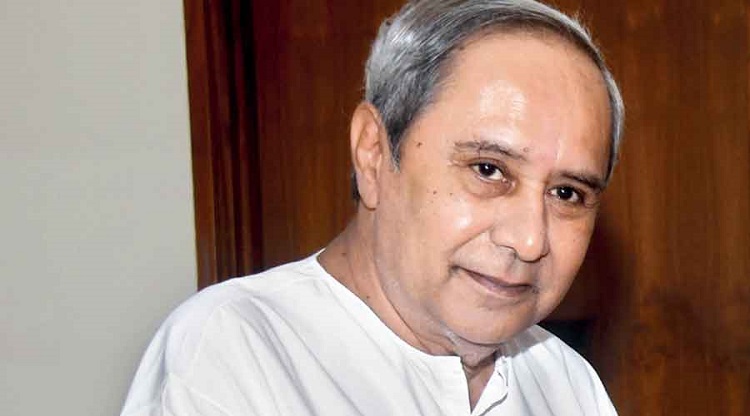 Angul,FASTMAIL - Chief Minister Naveen Patnaik is scheduled to visit both Angul and Dhenkanal district on November 20 to distribute Biju swasthya Smart card to the beneficiaries. Besides the distribution of cards the chief minister will inaugurate and lay the foundation of various projects wor....
---
© 2021 Fast Mail Media Pvt Ltd. All Rights Reserved.