Friday 14th of August 2020
US Secretary of State Pompeo defends Saudi arms sales after damning watchdog report
WASHINGTON:US Secretary of State Mike Pompeo has defended Washington's arms sales to Saudi Arabia after a watchdog report said the State Department failed to "fully assess" the risk of civilian deaths in war-torn Yemen.
Pompeo said on Wednesday that his department "did everything by the book" in regards to arms sales to Riyadh in May 2019.
"I am proud of the work that my team did. We got a really good outcome. We prevented the loss of lives," he claimed.
A US State Department watchdog has found that risks of civilian casualties were not adequately assessed by the department when it approved arms sales to Saudi Arabia and the United Arab Emirates (UAE), the two main aggressor countries in a war on Yemen.
Related US News
WASHINGTON:President Donald Trump says that the United States would have a vaccine for the coronavirus before Nov. 3 election, a claim not supported by his own White House health experts. Speaking on the Geraldo Rivera radio program Thursday, Trump, when asked when a vaccine may be rea....
---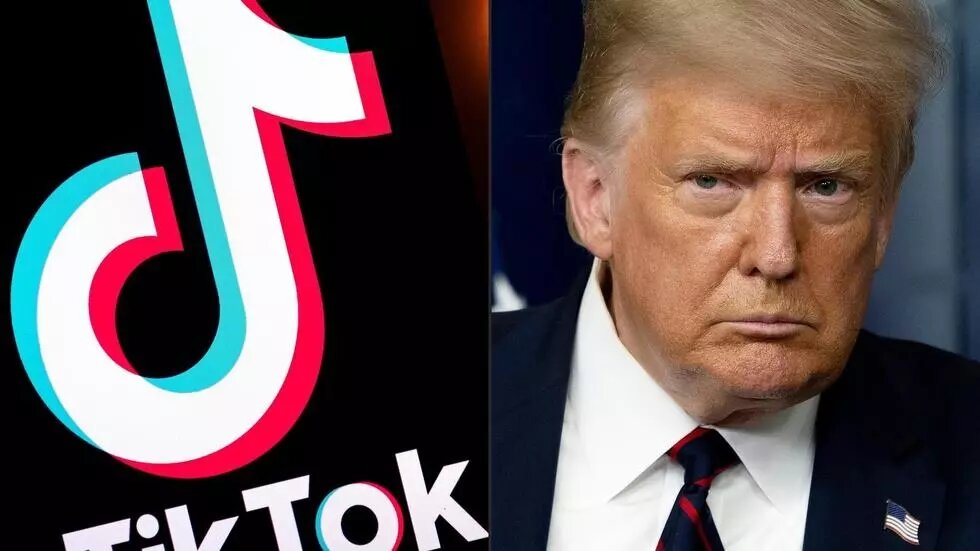 (Fast Mail) -U.S. President Donald Trump issued executive orders banning any U.S. transactions with ByteDance, the Chinese company that owns video-sharing app TikTok, and Tencent, owner of the WeChat app, starting in 45 days. Trump orders this ban in order to purge "untrusted&rdq....
---
New Delhi, Aug 2 : After India, now the US President Donald Trump has said that he will take action earliest to ban Chinese-owned video app TikTok from the United States. Trump made the announcement while addressing the media on his Air Force One while he was returning from Florida recently. ....
---
(FM) - The United States and Poland have agreed for the US to deploy at least 1,000 additional American troops and have a permanent military presence in the European country. The agreement, which was announced by Polish Defense Minister Mariusz Blaszczak on Friday, would probably arous....
---
(Fast Mail) - U.S. top infectious disease expert Anthony Fauci said on Friday he is "cautiously optimistic" that the United States would have a safe and effective COVID-19 vaccine this late fall or early winter. "We hope that by the time we get into late fall and early w....
---
© 2020 Fast Mail Media Pvt Ltd. All Rights Reserved.